Where to Play Super Bowl Squares
January 31, 2023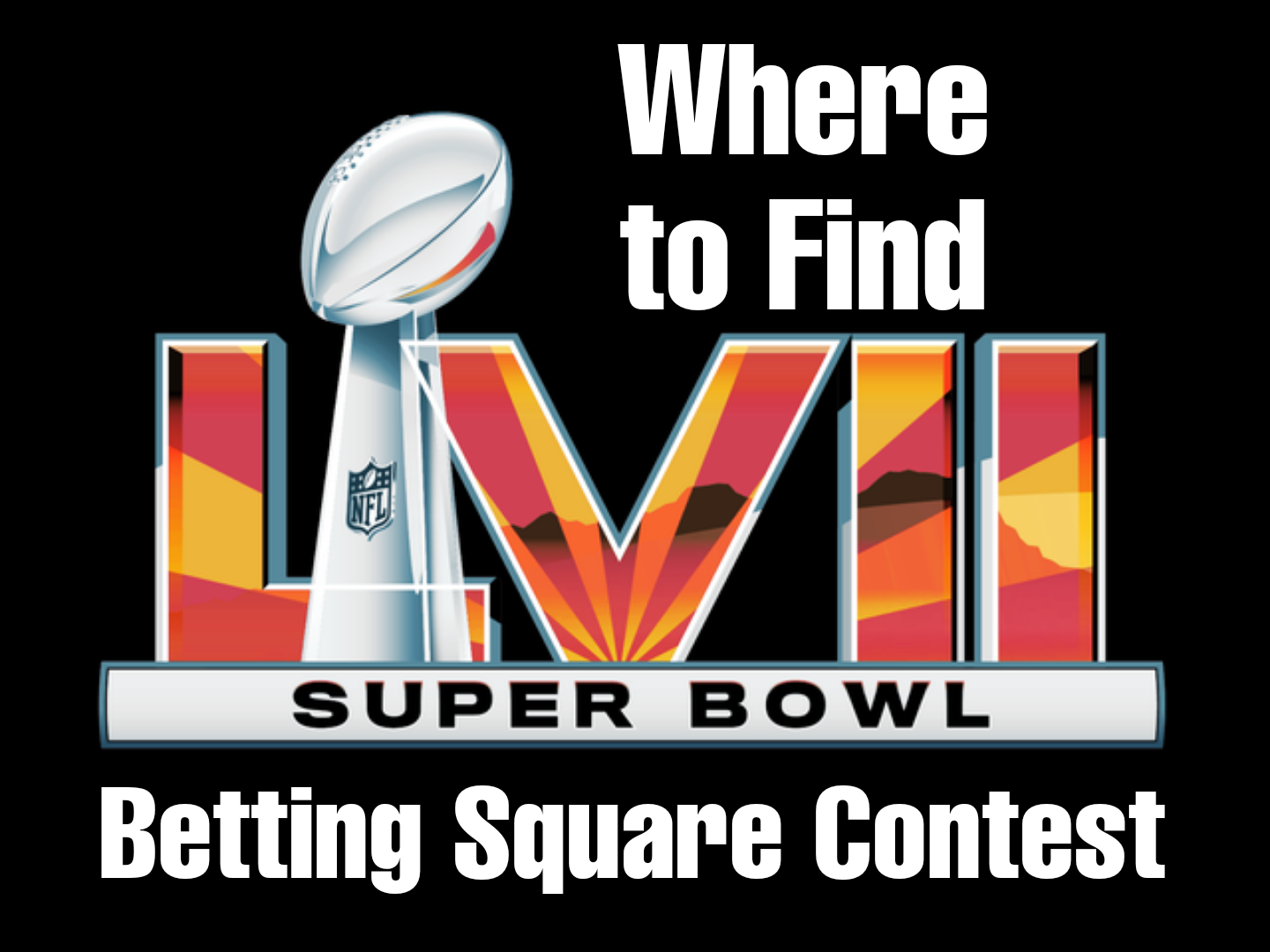 Super Bowl squares are a great way to put a little money on the game and make it interesting. The best part about the square pools are that you risk very little and can win a lot.
Your standard grid has 100 boxes. The most common payouts are 20% after the 1st, 2nd, and 3rd quarters and then 40% for the final score. There are other pools available which include staggered format: 10%, 20%, 30% and 40%. And there are reverse pools which pay the opposite winner, meaning they would pay the square with the right score, but the wrong team. Make sure the pool you enter states what kind of contest it is before you join or you could be unpleasantly surprised.
Current Places to Buy Squares for Super Bowl 57
BetUs Sportsbook – You can buy your squares here by depositing and going to the "contests" section in the main menu. Then click "football betting squares". In there you can pick the amount you want to buy each square for. You can buy $1, $3, $5, $7, $10, $20, $25, $50, $100 & even $500 squares. Make sure you decline the bonus option if you are just there to buy squares and then cash out.
Unfortunately, the squares above are the only place we have found among our top ranked sportsbooks which are offering the Super Bowl squares. This may be due to the tremendous amount of work managing these things and the little (if any) payback to the house.
How to Play
Where to Play
Simple. Click this link below and choose your pool. You can sign up and bet real money.