Super Bowl Props – Are They Worth Betting?
February 4, 2023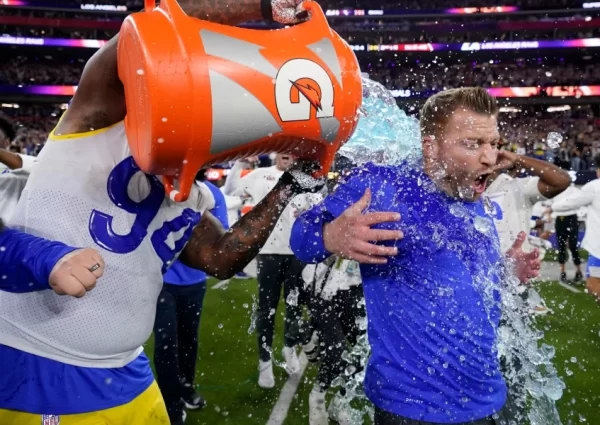 Prop bets on the Super Bowl increase the thrill of the big game for both novice and seasoned gamblers. While some may argue over their existence, all the seasoned bettors and experts believe that they are, indeed, worth betting on, as when done right, the payouts can be quite large, and they are very beginner friendly as well. 
There are literally hundreds of Super Bowl prop bets available, ranging from common wagers on individual players, such as the number of yards a running back will accrue, to odd wagers that have nothing to do with football, such as the color of a performer's attire during the halftime show. 
On the Thursday of Super Bowl week, these Super Bowl prop bets often start to appear on various betting websites and mobile applications. Prop bets on the Super Bowl are bets on particular outcomes that do not involve the game's result, unlike moneyline bets. You may wager on several things, such as individual player performances, as well as on a variety of stats, the coin toss, the length of the anthem, or even the color of the post-match Gatorade shower.
The largest sporting event in America now sees more than half of its transaction come from prop betting. Every fan may join in on the action with exciting prop bets. No matter your level of football expertise, there will be plenty of Super Bowl betting chances. 
Props for Super Bowl players 
Super Bowl player props provide a wide range of alternatives for bettors who want to stake on specific individuals. These wagers are focused on each player's performance individually throughout the game and often take the form of yes/no questions, over/under totals, or player comparisons. 
Out of all Super Bowl bets, bets for the MVP see the greatest interest. 
Jalen Hurts
+120
Patrick Mahomes
+125
Travis Kelce
+1200
AJ Brown
+1800
Miles Sanders
+2200
Devonta Smith
+2500
Haason Reddick
+2500
Over/Under Player Props 
With player over/under props, bets may be placed on a variety of important variables, such a quarterback's total passing yards or longest completed throw, a receiver's total catches, or a player's total points scored. 
Touchdown Props
Different types of Super Bowl touchdown props are available. Time-dependent props include wagers on the first or last player to score a touchdown. You may simply wager on a player to score a touchdown, or numerous touchdowns, at any point throughout the game with other touchdown props. 
Once you've mastered Super Bowl betting, you may be confused about where to start since there are hundreds of Super Bowl prop bets offered at reputable US sportsbooks like BetUS.com and SportsBetting.ag. Starting with some of the most popular prop bets is advised since they are sometimes the simplest to comprehend. Prop bets may increase your Super Bowl chances, but it's also quite helpful to be aware of the top betting incentives for the big game. In short, yes, Super Bowl Props are most certainly worth betting on.