Lock in the Sacramento Kings Right Now
March 21, 2023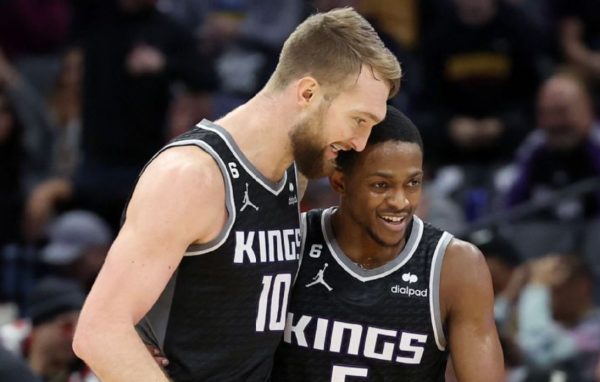 How is it that a team with a 43-28 record, who are great on the road (22-14) and at home (21-14), 41-30 ATS, are somehow 12th on the odds list at +5000? The Sacramento Kings are third in the west and have won 7 of their last 10 games. But judging by these long odds you would think they are just barely above .500, like say… the Suns (38-33). Phoenix has not exactly set the NBA world ablaze since their blockbuster move to acquire K.D. They are just .500 in their last 10 games. Somehow, they are a short +550 at the sportsbook. Ridiculous.
When you lock in a team like Sacramento at +5000 this late in the season you already understand they will make the playoffs. That first hurdle has been jumped. Then you root for them to win the first round. They will be favored as they will most likely face a lower seed. Once they do this now you can start making moves. Want to sell your futures ticket on the open market? You may be able to fetch $1000 for your $100 futures wager. Or, hold on to that ticket and let it ride. If they make it to the finals you can start planning how you will hedge your bet to guarantee profit. A hundred bucks will guarantee you entertainment value all the way into the NBA playoffs and possibly all the way through and the big win for five grand. This seriously seems like a no-brainer to us.
Best Price Available 
Worst Price 
Also See:
Why The NBA Is The Most Entertaining Of All American Sports Leagues
Why Do So Many NBA Fans Call Michael Jordan the Best Ever?