Premier League Transfers
July 4, 2023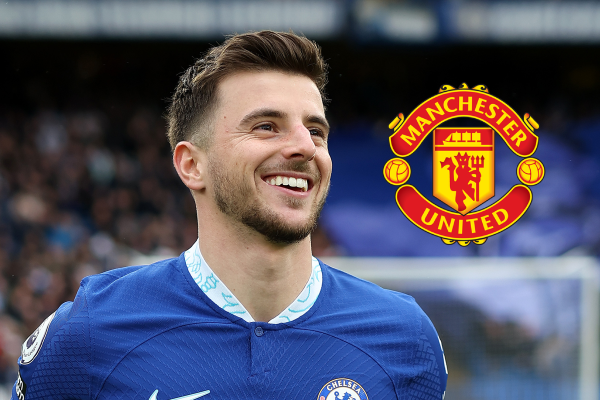 When football season is over, it gets pretty boring for the fans, and that goes for the "other" football fans too (soccer). But when the transfer window opens it is one of the most exciting times of the year. Some transfers are shocking, but some are expected. For example, Messi has just joined Inter Miami, which was a very big shock as he was linked to Barcelona for the whole season. 
Let's look at some of the big transfers that are happening in Premier and what the future holds for those players.
Pau Torres to Aston Villa
Aston Villa managed to qualify for Europe this season, and they look like they are on their way up. Pau Torres will help them with that, as he will solidify the backline. Unai Emery wanted the player as he was the key player for Unai Emery at Villareal. In Villareal's road to victory in 2021's UEL, Pau Torres had a key part and was solid at the back. Then again next season under Unai Emery Villareal went on a dream run in UCL, reaching the semi-final and defeating Bayern in the quarterfinal. Pau Torres will be a great addition to this Aston Villa side which will look to carry their great performance into the next season.  
Declan Rice to Arsenal
Arsenal looked like a different team this season at the start and almost won the Premier League title too, but due to some bad results at the end of the season. So now they are bringing in Declan Rice from West Ham, and he will slot right in with Odegaard, he will bring depth in a mid-field. Rice also won the Conference League with West Ham, so he also has trophy-winning experience. Arsenal will also return to UCL next season and are looking like a dangerous team, especially if they make a couple of good signings.
Mason Mount to Manchester United
Chelsea had a really bad season finishing twelfth in the Premier League. They spent a lot in the winter transfer window, but those signings were of no use. So now, they have sold players to abide by the FFP rule. They sold Mason Mount for around 60m euros to Manchester United. United were really good after the World Cup, and they also won the Carabao Cup. They will be a team to look out for next season as they will continue to get better, especially with the signing of the Champions League winner Mason Mount. He will help in mid-field and will have a great duo with Bruno Fernandez. Manchester United now need a proper striker and they will be all set for next season. 
Next season's Premier League will be really exciting, as Arsenal and United can challenge City for the title. Clubs like Aston Villa and Brighton will also be looking to finish higher up the table.
See Full List of Soccer Odds Here