The 200 MLB Betting Method
July 16, 2023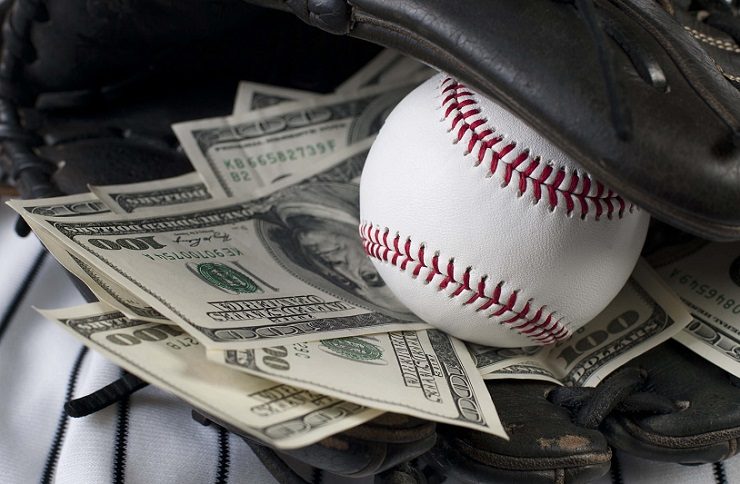 Baseball is a long and arduous season for sports bettors. With just under 5000 regular season games, it can be a challenge to pick and choose winners and not lose your bankroll in the meantime.
There are a myriad of methods to betting on baseball. Personally, I created one I use called the 200 method.
Now, the disclaimer is that there is no science or complicated mathematical formula backing this method. Its just one that works for me and perhaps it will for you as well.
It goes like this. I make my picks first thing in the morning and place $200 on each of them using the moneyline only. I never  pick more than 3 or 4 games per day. I risk $200 on each game no matter what the moneyline is. But, I never bet on a game where the moneyline is higher than -200. So, it gets its name from the fact that I:
Wager $200 on every game
Never bet a game with a moneyline greater than -200
So far this method has worked out for me. I have cashed almost every year I have used it. The key is to stay consistent. Don't waiver on the amount. If you are a millionaire simply add a zero to the end of the amount. Even if you are facing a +300, go ahead lay $200 on it. Those underdogs are the key to being ahead at the end of the season. In baseball betting, you can have a 45-55 losing record and still be far ahead strictly because of those underdog wins.
This method can also work for hockey betting if you are a moneyline bettor.