Scam Alert – BetTheLine.ag 250% Bonus Offer
July 18, 2023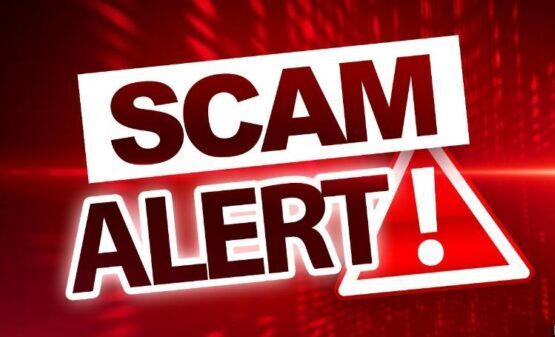 A promo email from BetTheLine.ag was forwarded to us this morning by a reader who was asking if it was legit. We informed the person that BetTheLine is a well known scam. They are what we refer to as a "deposit only sportsbook", in that money only flows in one direction for this company. They accept deposits but do NOT payout.
The email reads like this:
"BetTheLine.ag has announced that the early bird really does get the worm for this upcoming football season. We are offering up to 250% cash in the sportsbook, or 350% cash in our online casinos for all deposits made before the football season kicks off. It truly is one of the best bonus offers in the industry"
Yes, it is truly one of the best in the industry because they have no plans of paying out winnings.
In fact, the first red flag is the bonus. No serious sportsbook will be offering you 250% bonus. Also be aware that we have many documented no-pays on record for this sportsbook.
BetTheLine News at SBA