Are XBet and MyBookie the Same?
August 8, 2023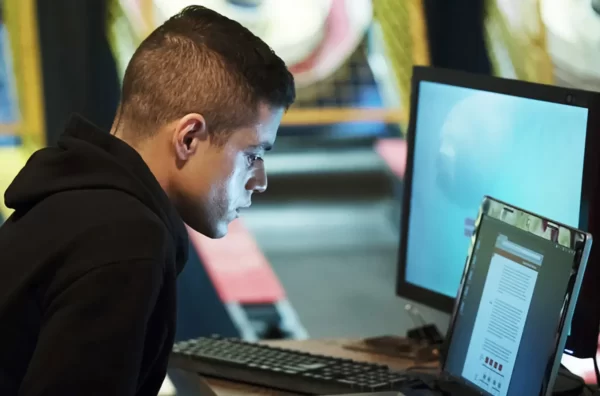 The question has floated on the web for a while. Are MyBookie and Xbet related? Well, yes. They claim to be "sister" books in that they operate on the same platform and use the same payment processors. But their claim is that they are not owned by the same company. So, yes they are related and No they are not the same.
Another sportsbook called BUSR.ag appears to be operating on the platform and uses some of the same web design cues. There is a high probability these three sites were all designed by the same design company even though at first glance they look different. See below.
Notice the content in the red rectangle, how the games are all laid out similarly. And props are all located in the same exact location (Blue circle).
The visible odds are even the same for MB and BUSR. Strangely, however, Xbet had odds up for games that had already been played, slightly weakening the case that they are all three related.
Looking at public WhoIs information reveals that MyBookie and Xbet domains were created within a few days of one another. BUSR wasn't created until five years later.
Still, we have seen enough evidence but lack enough critical data to say for certain. As a result we are going to list Xbet and RUSR in our online sportsbook database with a, introductory grade of C+ until more feedback is generated and MyBookie will remain with a B rating for the time being.
C+ grade is one which signifies to customers that they probably won't get ripped off but they may face some issues along the way such as customer service issues or strange limits. It also can simply signify that there is not enough information available so tread with caution.