What Did We Learn from Week 0 of College Football?
August 28, 2023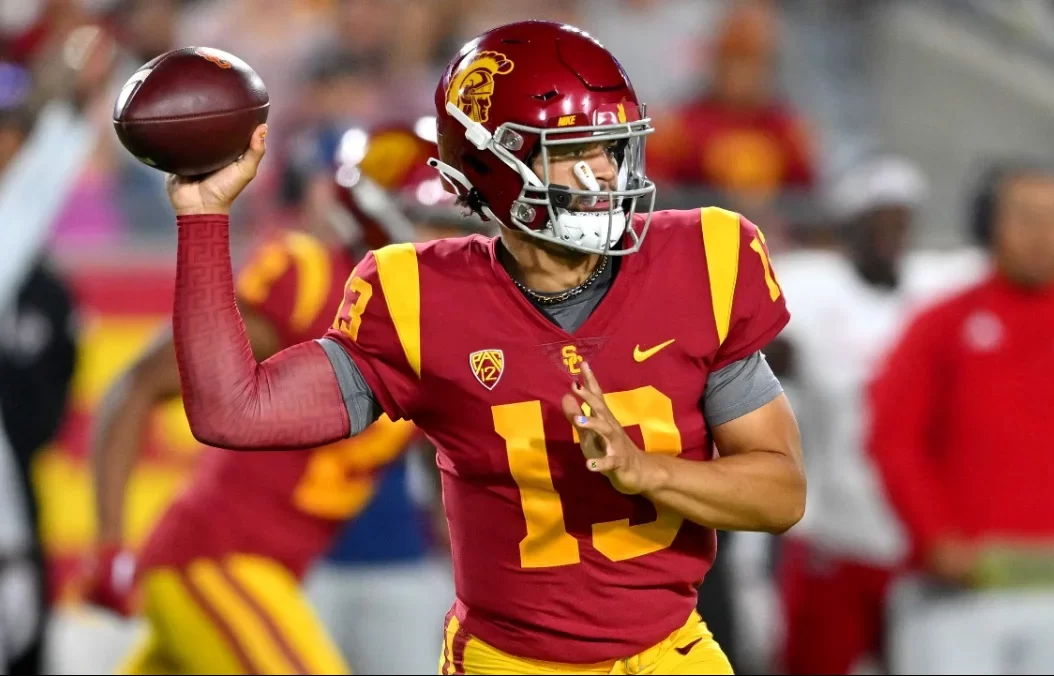 Seven game were played this past weekend in what has come to be known as "week 0" of college football. They call it this because the small number of games aren't enough to count as a real week.
Of the seven games played, only two favorites covered. One of those games was Notre Dame vs Navy, where the Irish beat the snot out of the Midshipmen. It was never close. The spread was ND -20.5 and they won 42-3.
The other favorite that covered was San Diego State over Ohio. The Aztecs were just 2 point favorites at game time and won 20-13.
USC were 31 point favorites over in-state program San Jose State. The Trojans did not cover as they came up a little short 56-28. Heisman trophy winner and 2023 favorite Caleb Williams had an impressive outing throwing for 278 yards and 4 TDs on just 25 passes. He played well enough to help his chances of earning the trophy again. He would become only the second player to do this. The other was Ohio State RB Archie Griffin.
Hawaii may not be as bad as anticipated. They were getting 18 points at Vanderbilt and ended up keeping it close and only losing by a TD.
UTEP lost to upstart Jacksonville St despite being slight favorites and having a more storied football program. You may not know it yet but this Jacksonville is not the one in Florida. Its actually Jacksonville, Alabama.
Week 1 College Football Point Spreads
There are some big games in week one. Lets take a quick look at them now.
Nebraska +7
Minnesota -7
Florida +6.5
Utah -6.5
Colorado +20.5 (Deion Sanders' new team)
TCU -20.5
Ohio State -30
Indiana +30
West Virginia +21
Penn State -21
North Carolina -2.5
South Carolina +2.5
Northwestern +6.5
Rutgers -6.5
LSU -2.5
FSU +2.5
Clemson -12.5
Duke +12.5