Week 1 NFL Baltimore Ravens vs Houston Texans Free Picks
September 8, 2023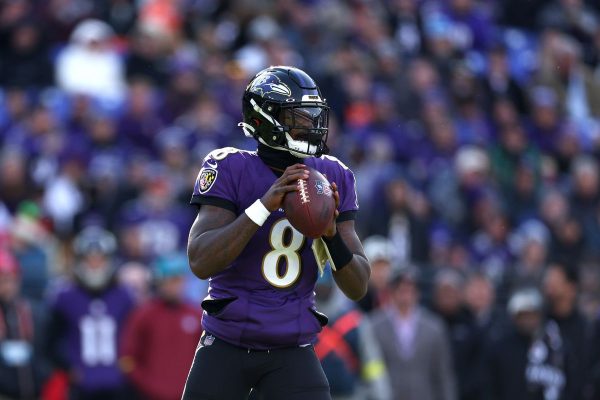 The Baltimore Ravens are ready to face the Houston Texans in Week 1 of the regular season of the NFL. Past records show that the odds seem to be in favor of one side but still, the face off won't be one to miss out on. Can the Ravens continue to do great work or will the Texans shock the blackbirds with their rookie QB
Baltimore Ravens 
The Ravens had quite the run in the 2022 season making it to the playoffs but losing to the Cincinnati Bengals in the Wild Card Round. Nevertheless, the 10-7 season was a success for the team.
The team has a great defense and offense. Their roster is filled with very talented players, center of attention being quarterback Lamar Jackson. He is one of the most incredible players with an outstanding record. He may have played only 12 games last year but he was better than most. His performance is surely more than enough to land him a great contract in the future.
Another great player on the team this year is Odell Beckham Jr. The former Rams player suffered an ACL injury and missed the entire 2022 season. His journey with the Ravens is the fresh start he needs and hopefully he can make a comeback. OBJ and Jackson are THE duo for the Ravens and will surely lead them towards victory.
The Ravens' 2023 season seems very promising and they will do anything they can to win the opening game.
Houston Texans 
The Texans didn't do very well in the 2022 season with a terrible 3-13-1 record. They brought in Head coach DeMeco Ravens hoping that giving him control would make things better.
To improve things further, they used their 2nd and 3rd overall pick to draft CJ Stroud and Will Anderson Jr. Stroud was the second best quarterback and the team is depending on him to make things right for the team. Only problem is that injured players on the offensive line, along with a rookie quarterback, don't exactly make a game winning situation. It is going to be very difficult for the team to make up for the lack of depth but they will make the best out of what they have and it may just be enough to successfully get past Week 1.
What should we expect?
Both teams are ready to go face to face just as the regular season begins. The Ravens are a force waiting to attack and Jackson will certainly put up numbers against a defense which ranked 27th last year. They didn't have a great preseason but are still in a good position. On the other hand, the Texans may be the underdogs but they are not going to give up so easily either. Fans are eager to see what both teams are capable of accomplishing. The Ravens can either keep up the good work or the Texans can take the world by surprise. We are leaning toward a Ravens win and cover. The Texans have too many question marks and Houston is starting a rookie.