A Pair of Strategies to Consider for First Week of NFL Season
August 5, 2016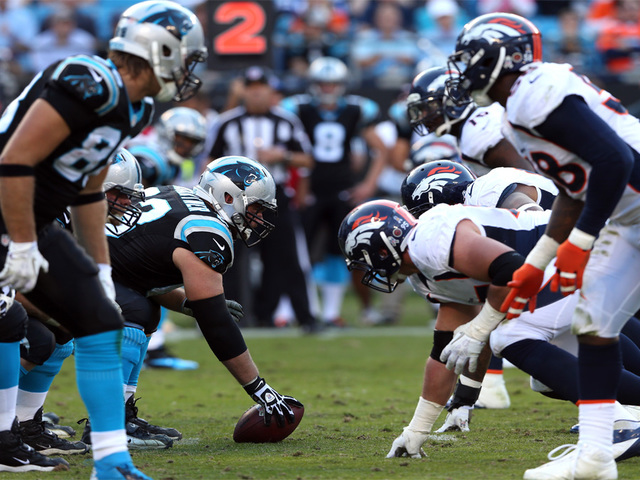 The NFL regular season begins in just less than five weeks, with a Thursday Night Football matchup on September 8 between the Denver Broncos and the visiting Carolina Panthers.
Here are a couple of first week strategies to consider. Of course, unforeseen and unexpected factors may come into play, but these are strategies that have been known to work in the past.
If one flaw is common amongst NFL bettors, it is having short memories. Many times the majority of bettors overreact to results from the previous week and are affected negatively by doing so when making their next picks.
In the case of an opening week of the season, many bettors only consider how different teams played the previous season, which can crowd out what is the reality of today.
The New England Patriots, New York Jets and Denver Broncos will all open the first week of the season as underdogs.
However, all three of the teams won 10 regular season games or more last year. That means most bettors would think there exists a large amount of value wagering on the three dogs in Week 1. However, ATS history in the NFL shows that is not always the case.
Any underdog in the NFL playing in Week 1 that won 10 games or more the previous regular season ended up a combined 20-46 ATS the past 22 seasons.
In fact, the same scenario took place in three games last season with the three dogs going 0-3 SU as well as ATS.
Going even further with this scenario, if the teams were dog by 2.5 points or more, they fared even worse at 13-41 ATS during the same period.
Despite two scheduling quirks since 2001, all defending Super Bowl champions started their season at home, with each playing Thursday night.
In those 13 games, the defending Super Bowl champions were highly profitable at 12-1 ATS.
This season may be different as the defending Super Bowl champions open as underdogs and we see how dogs have done in the past in Week 1, which means it might be safer to stay away from the Broncos game in Week 1.