AFC vs. NFC and Stats That Make a Difference
August 27, 2017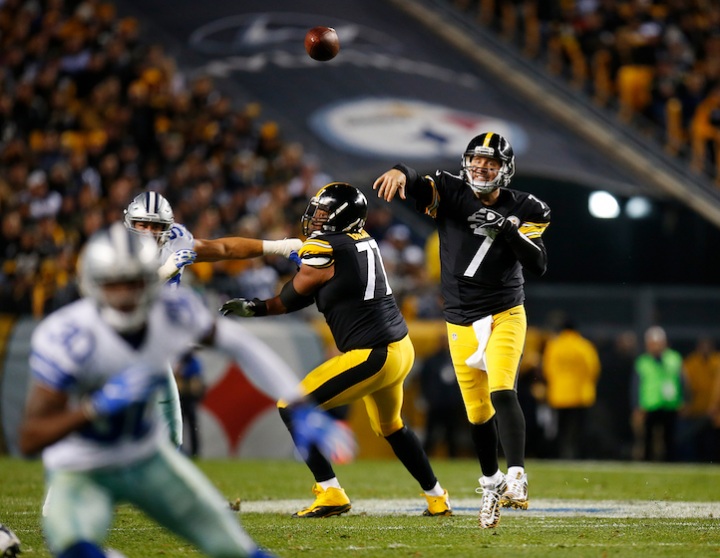 Just one more week of preseason and then the 2017 NFL regular season kicks off on September 7. The New England Patriots, the AFC representative to Super Bowl LI in February won the Vince Lombardi trophy following a miraculous comeback against the NFC Atlanta Falcons.
When it comes to head to head games during the regular season, the AFC is 154-169-2 straight up and 154-160-11 against the spread with NFC teams the last five seasons. That includes a 6-1 SU and ATS record as double-digit chalk.
In those regular season inter-conference matchups, the OVER is 178-148-5 versus the UNDER, including the AFC going OVER in 100 of 186 games as a dog versus NFC opponents.
Stats That Make a Difference
Today's NFL is pass friendly and its must be noted for all bettors to see that when a team has a quality quarterback they win, and when they do not have a quality signal caller they lose. That is way the passer rating is an important key to betting on teams.
Defensive pass efficiency is a very important statistic as well. Out of 50 teams in the league that ranked in the top 10 during the past 5 seasons, in defensive pass efficiency, 32 made the playoffs.
Among those 32 teams, 14 combined to end the season ranked in the top 10 for both offensive as well as defensive pass efficiency and 13 reached the playoffs, with the only exception being the New York Jets in 2015.
AFC vs NFC
The AFC is once against expected to have the strongest teams overall. In the latest Super Bowl LII future odds released the AFC has three teams in the top five with New England Patriots, Oakland Raiders and Pittsburgh Steelers.
The Patriots top the list at 5 to 2 as the overwhelming favorite, while the Raiders are tied for second at 8 to 1 and the Steelers tied for fifth at 12 to 1. Other AFC teams in the top 10 include the Kansas Chiefs and Tennessee Titans.
The AFC (25) trails the NFC (26) in Super Bowl victories overall, but the AFC has won four of the past five and 9 of the last 14.