ATP Picks for Tonight
April 19, 2018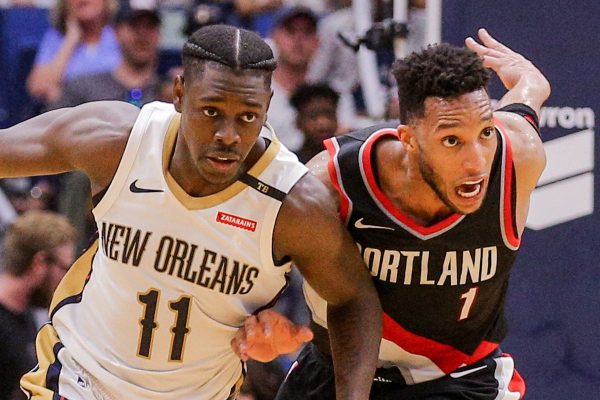 Many of our readers know we love a good ATP (against the public) play. Anytime the public wagers heavily one side on total tickets and total money for a well publicised game, we take notice. It appears tonight has two such plays. One is an NBA pick and the other an NHL pick.
ATP plays that we published went 3-1 in the NCAA basketball tourney. If you have patience with them and play only the best ones you can actually profit from the general public's tendency to pick the wrong side.
Here are the public wagering totals posted by William Hill,
Posted on their twitter:
Check out the latest point line and money line trends at our Sports Books and on the Mobile Sports app for tonight's #NBA and #NHL Playoff games.

— William Hill US (@WilliamHillUS) April 19, 2018
As you can see in the Pelicans vs. Blazers game the betting public is all over New Orleans for 72% of the tickets and an amazing 87% of the money. There is a clear-cut reason to bet Portland here. The spread currently has Portland +4
Moving down to the NHL matchup, Boston vs Toronto. 74% of the tickets are on Boston and so is 83% of money. When it comes to ATP plays, moneyline bets are a little different. Point spread odds (basketball and football) make it a 50/50 bet right off the bat. But a moneyline skews the math a little. Still, the moneyline odds here are so close to even I see no problem with taking Toronto +115 at home for the ATP play.