Bet of $880,000 Placed on Mayweather Jr. to Win
August 13, 2017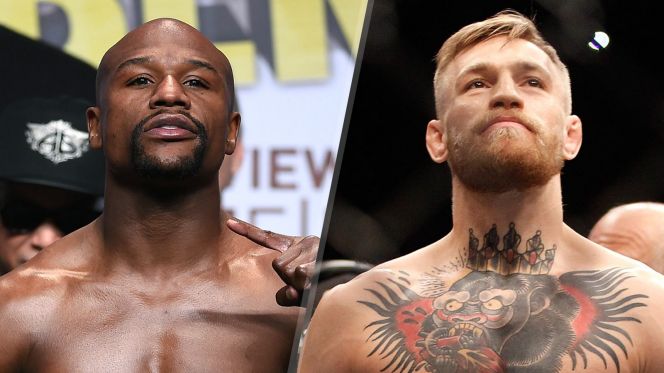 If you are like most sports bettors you will be betting on the Floyd Mayweather Jr. and Conor McGregor boxing match scheduled for August 26.
However, most of us will be betting in the hundreds of dollars or less, while others will be thousands of dollars, with very few betting hundreds of thousands of dollars.
Yet that happened on Friday. A bet came in that was so big a sportsbook computer system was not able to handle so many zeros.
An anonymous better walked into the South Point Casino in Las Vegas and bet $880,000 on Mayweather to win. The bout has drawn large numbers of bets and big money as both online sportsbooks and Vegas casinos are seeing so many bets coming in that it could make this one of the biggest ever handles for a boxing match.
On Friday, when the bet arrived, Mayweather was -550 chalk. If the undefeated boxing champion can beat McGregor a star in the UFC, who will make his pro-boxing debut, the bettor would take home a profit of $160,000.
The total payout would be $1.04 million if Mayweather is victorious. The system at the casino only allows payouts of up to $1 million therefore when a ticket was run for the bet a payout of just $120,000 was shown, so a new ticket was needed, changing the bet into two smaller $440,00 bets, with each paying out $80,000 in profit.
Other sportsbooks hope they will get bets of a similar size backing Mayweather to help even out the massive liability many are carrying on McGregor.
One sportsbooks has 95% of its bets on the underdog McGregor, with a total liability on McGregor in excess of $1 million.
One sportsbook manager has said that for every bet on Mayweather, 27 bets come in on McGregor. However, over the past week there has been a slight change in betting, as books are beginning to see more money come in on Mayweather, especially after the huge six-figure bet placed on him Friday in Vegas.