BetOnline Operating at Full Strength After Short Outage
August 23, 2017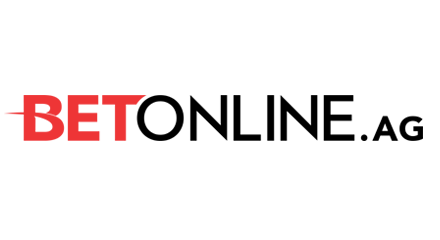 The A+ sportsbook Betonline had a short outage last weekend as they upgraded their site in preparation for not only a huge football season, but perhaps the biggest Pay Per View fight of all time.
In three days college football kicks off.  It is not the full slate of good games, in fact there are no real good games Saturday, but there are always betting opportunities. Not only that but the big Mayweather vs McGregor fight is that night. And what college team wants to compete for rating with that!?
The story on the street is that there will be over 4 million pay per views for that event. Also, there is news that Mayweather will try to place a $5 million bet on himself. Now that is cheeky.
At any rate, here is the official message from BetOnline:
"Dear Customer, 
As you may have noticed, we experienced a little bit of down-time last weekend as we juiced up our site for the busy season. We apologize if you had issues logging in. Great news though – thanks to the upgrades our IT team made, BetOnline.ag is running faster than ever; evidenced by the record setting action coming in on Saturday's big fight. 
It's looking like the team here at BetOnline.ag will be massive Floyd Mayweather Jr. (-455) fans– about 85% of the bettors are banking on a Conor McGregor (+355) upset.* 
With a ton of action yet to come in, this is already the biggest bet fight in the history of BetOnline.ag; overtaking Mayweather-Pacquiao a couple days back. Additionally, it is the second most bet and second biggest decision on 2017 – behind the Super Bowl. 
Tons of Mayweather-McGregor props are up. At +2000, McGregor winning in Round 1 would be a bigger win for the public than any MLB game all season. Some other popular props include: 
Will fight go the distance? Yes (+210), No (-270) 
Who records more knockdowns? Mayweather (-600) or McGregor (+400) 
First to Bleed: Mayweather (+340) or McGregor (-375) 
Lil Wayne wears shirt during walkout? Yes (-200), No (+160)
Head over to the Sportsbook now to bet on these and to see the rest of our offering."
–end transmission–