Bettors Beat Books in NFL Week 11
November 22, 2016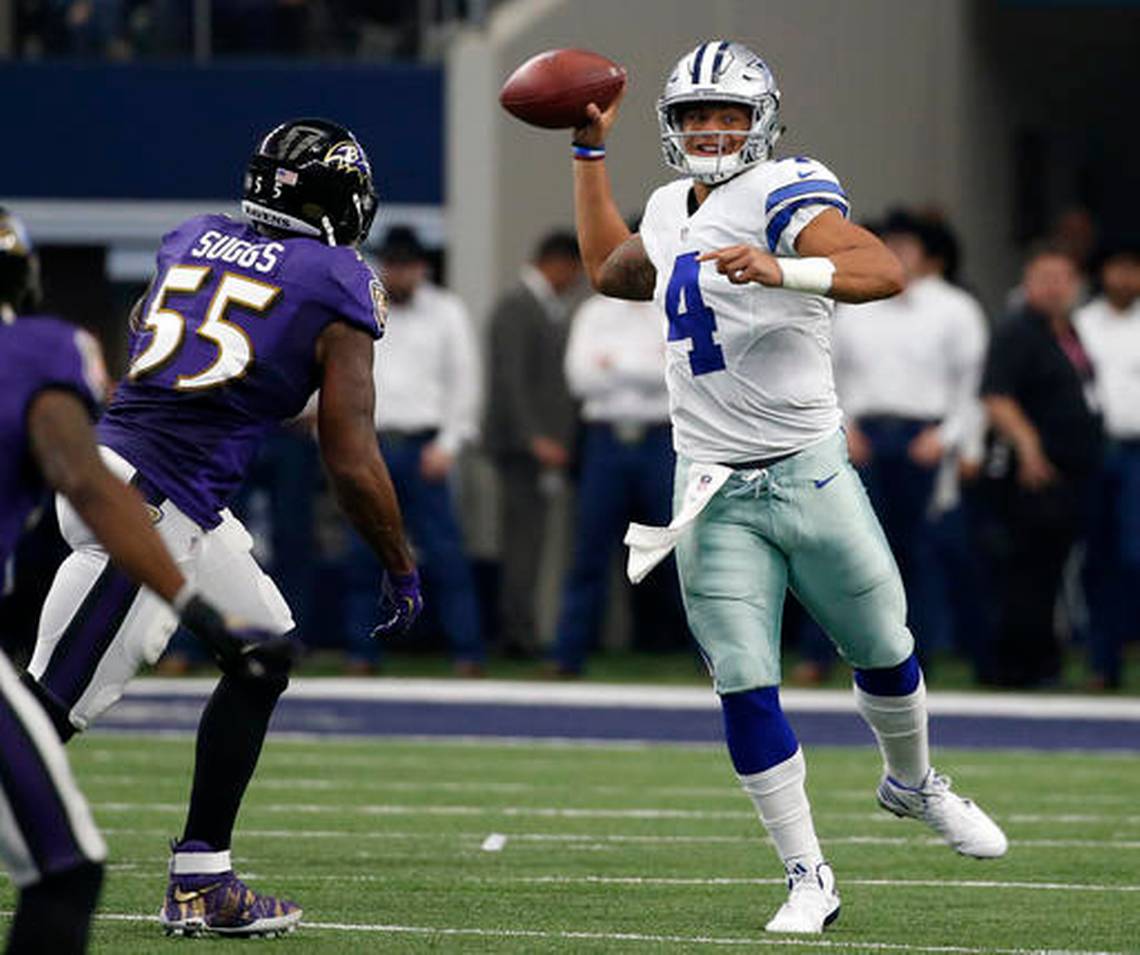 Just a week after being pummeled by sportsbooks bettors were able to come back and beat the books badly in NFL Week 11 games as all the big money favorites were able to cover helping many cash in on four- as well as five-team parleys.
For sportsbooks, it is very difficult to recover from payouts of 20 to 1 on a regular basis during the day.
For most sportsbooks across the Internet, the big four that hit them the hardest were Pittsburgh, Seattle, Miami and New England. All held between 80% and 93% of money in their games and all four covered.
Dallas, which is the public's weekly favorite along with New England, was not in that group, because sharp money was able to even out the cash in the game. Sharp action took the Ravens.
Most of the public took Dallas -7 on their home field against Baltimore's No. 1 ranked defense. The public came out on top as Dallas won 27-17.
It was Dallas' 9th consecutive win and cover. Dallas' only other game in Week 1 versus the Giants ended in a PUSH for most bettors.
Prior to the Sunday Night Packers and Redskins and Monday's Raiders and Texans game, the favorites were sitting at 8-3 ATS for Sunday.
The last three late afternoon games were all won by favorites producing a number of 6 to 1 payouts on parlays.
Books were middled in the Patriots game. Early in the week, sharp money took San Francisco +13, +13.5 and +14, with the 49ers playing on their home field against New England.
Just before the kickoff, when most bettors make their parlays New England could be bought for -12 or -12.5 making most bettors winners on a 30-17 New England victory.
Sharp money won on the early odds covering at +14 and +13.5 while the +13 was a PUSH. Thus, the books were hit on both sides known as being middled.
Things would have been much worse if Tampa Bay had not upset Kansas City. That game was nearly 85% on Kansas City for bettors. Tampa Bay was +7 but won outright 19-17.
The books also finished well with the New York Giants as they did not cover -7 against Chicago, which helped end a number of parlays.
Overall, the books still are far ahead of the public.