Bye Weeks Are Important for NFL Teams
October 20, 2017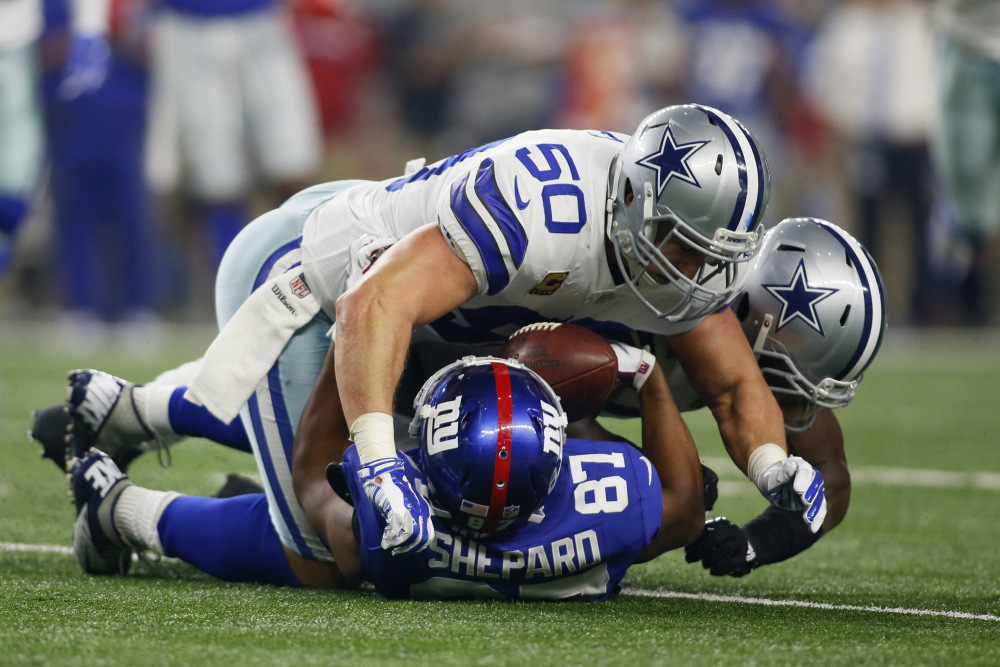 Football is one of the most violent if not the most violent sports played today. Players are running into another at high rates of speed and each season the players seem to get bigger and faster.
That is why the bye week in the NFL has become so important for teams. Players have a full two weeks off from an actual game to recharge their batteries and recover from any injury they may have. Therefore, one would expect that teams returning from a bye hold a big advantage over those who played the previous weekend.
However, not many sports bettors pay that much attention to those types of trends. Teams returning from a bye during the regular season over the last 15 years are 203-160-7 against the spread.
That represents a cover of nearly 56%, which is a solid way to earn a betting profit by just blindly betting on the teams coming off a bye. However, by looking at certain teams and specific coaches in certain situations, more can be learned.
One easy and important thing to do with teams coming off byes is look for those that are the favorite the following week. Overall, favorites are better teams and those teams usually do more in taking advantage of the bye.
Not only are favorites coming off the bye a solid choice by chalk on the road is even better. Road favorites are 43-21 ATS a cover rate of 67%, while home chalk coming off the bye is 75-69-1 ATS a cover rate of 56%.
Taking a look at who the head coaches are will help even more. Certain head coaches are able to get more out of their bye weeks than others.
For instance, John Harbaugh has led Baltimore to a 7-2 ATS record coming off a bye week. Under head coach Mike McCarthy, Green Bay is 9-1 ATS following a bye.
When current Kansas City coach Andy Reid was with the Eagles, the team was 10-4 ATS following a bye, and with the Chiefs, Reid and team are 3-1 ATS.
This week the Bills, Bengals, Cowboys and Seahawks are all coming off byes. Of the group, the road favorites are Dallas and Seattle. As a head coach, the Cowboys' Jason Garrett is 4-2 when coming off a bye, while the Seahawks' Pete Carroll is 2-3 ATS as a road favorite coming of the bye.
Pick Wisely.