Chicago White Sox Have Good Value at +3300 to Win the World Series
March 7, 2016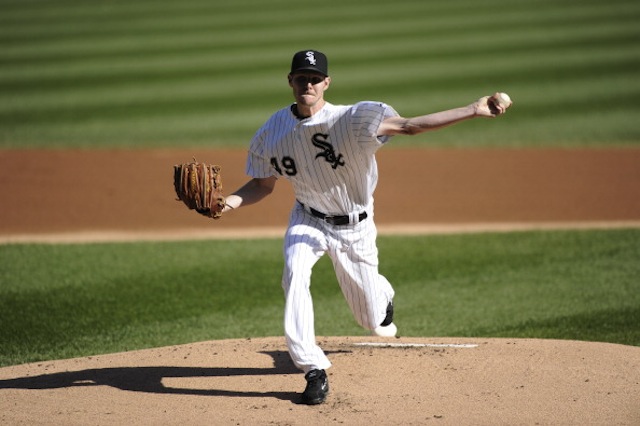 The 2016 World Series is way off in the distance. Spring training has just started and a full 162-game regular season awaits major league baseball.
However, for those bettors looking for good value for teams for 2016 World Series winners may want to read this.
The Chicago White Sox have high odds going into spring training but offer good value for a pick in the 2016 World Series.
Last season the Texas Rangers and Houston Astros reached the postseason despite starting the season with odds of +10000 to win the World Series. While neither team reached the World Series, their successful season proves there is solid value in high odds in futures.
Another example of high odds having great value is with the Kansas City Royals, last season's World Series champion entered the season at +2500 to win.
This season, the favorite to win the World Series is the Chicago Cubs. However, remember last season odds makers were high on the Washington Nationals and the club did not even reach the postseason.
Chicago is currently at +3300 to win the Fall Classic. Last season the White Sox had been predicted to contend for the crown in the American League Central, but they never found a click and finished in fourth at 76-86.
However, this season the White Sox are ready to rule the AL Central. Chicago picked up Todd Frazier the former third baseman with the Reds, who will protect Jose Abreu in the White Sox batting order. Abreu and Frazier will have ample opportunity to produce if Melky Cabrera and Adam Eaton can remain healthy and get on base often.
Brett Lawrie playing second base will improve the team's defense.
The starting rotation for the White Sox has a strong front end with Chris Sale, Carlos Rodon and Jose Quintana. The three can win games.
Sale led baseball with 11.8 strikeouts for every 9 innings during the regular season. He also has an ERA of 3.41 and WHIP of 1.09.
With a strong closer in David Anderson who had 34 saves last season, the White Sox are ready to compete not just for the AL Central title but the World Series as well.