Division Games in the NFL Are Cashing Under
October 18, 2017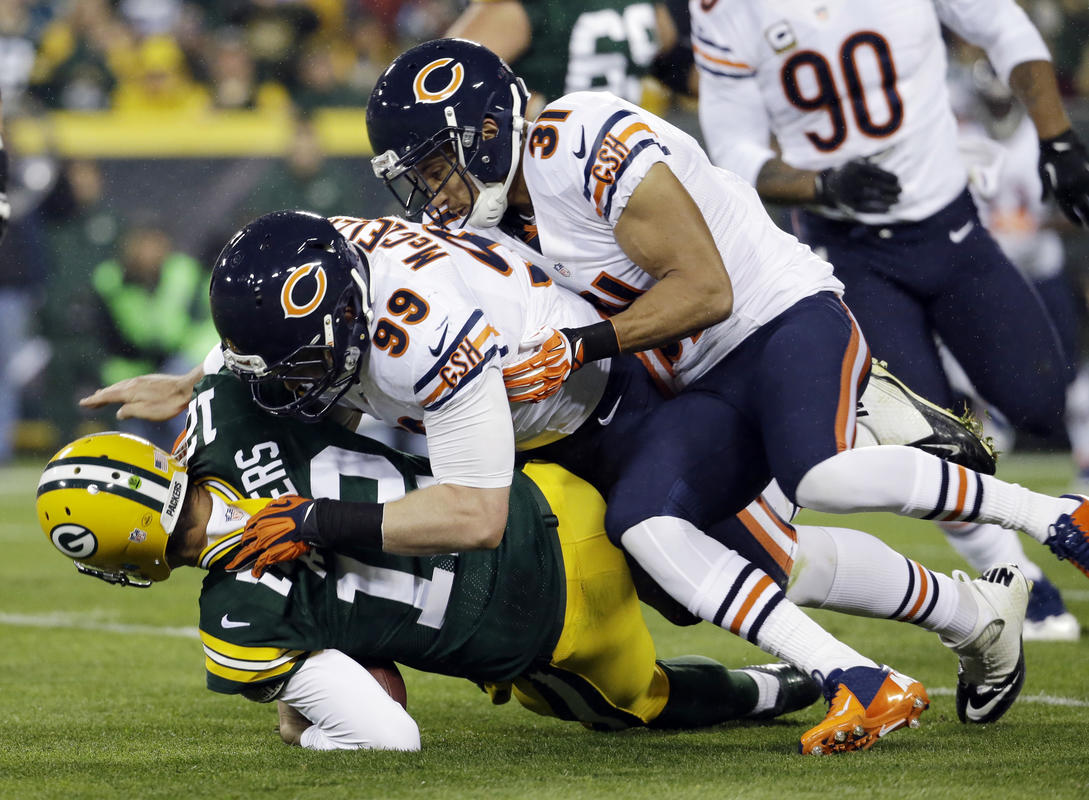 NFL divisional games are much more intense that most other games as the outcomes can help push a team to the top of their respective division when it comes time to battle for the playoffs.
This season the defense has ruled during division matchups and is likely the reason that 20 of the 28 games played between division opponents thus far have cashed UNDER the point total.
If bettors took the UNDER in each of the divisional games played to date this season, they would have a 71% winning percentage. If using the standard opening for over/under bets of -110 juice, and a $100 bet for the UNDER, bettors would be enjoying a $1,020 return after six weeks of the season.
Thus far through six weeks, divisional games are averaging a combined 38.9 points, which is 4.5 points less per game than the average in the NFL through six weeks.
This year's low scoring trend for divisional games is the opposite of last season, when divisional games ended 53-42-1 in favor of the OVER at a rate of 56%.
With the UNDER cashing in 20 of 28 divisional games to date this season, part of that could be the success the dogs are enjoying in these games.
Divisional dogs are 15-12-1 ATS or are covering over 56% of the games. In general, dogs are not the best offensive teams, which might account for less points being scored while the dogs play better on defense against a divisional rival.
This increase in the number of UNDER games in division matchups has taken place nearly regularly in each of the first six weeks of the season, with the exception of Week 3 when the OVER cashed in 3 of the 5 divisional matchups.
In Week 1, divisional games were 1-6 on the Over/Under with an average total score of 34.5 points, versus closing point totals that were 43.5. That started the trend that has continued each with except for the aforementioned Week 3.
Week 7 has seven divisional games with the current point totals between a low of 38.5 in the Jets and Dolphins game and a high of 48.5 in the game between the Redskins and Eagles.
The average total at this time is 44.5 which is the same average for the Over/Under closing total for the season in divisional games after six weeks.