Dodgers Dominance Can Be Profitable for Sports Bettors
August 7, 2017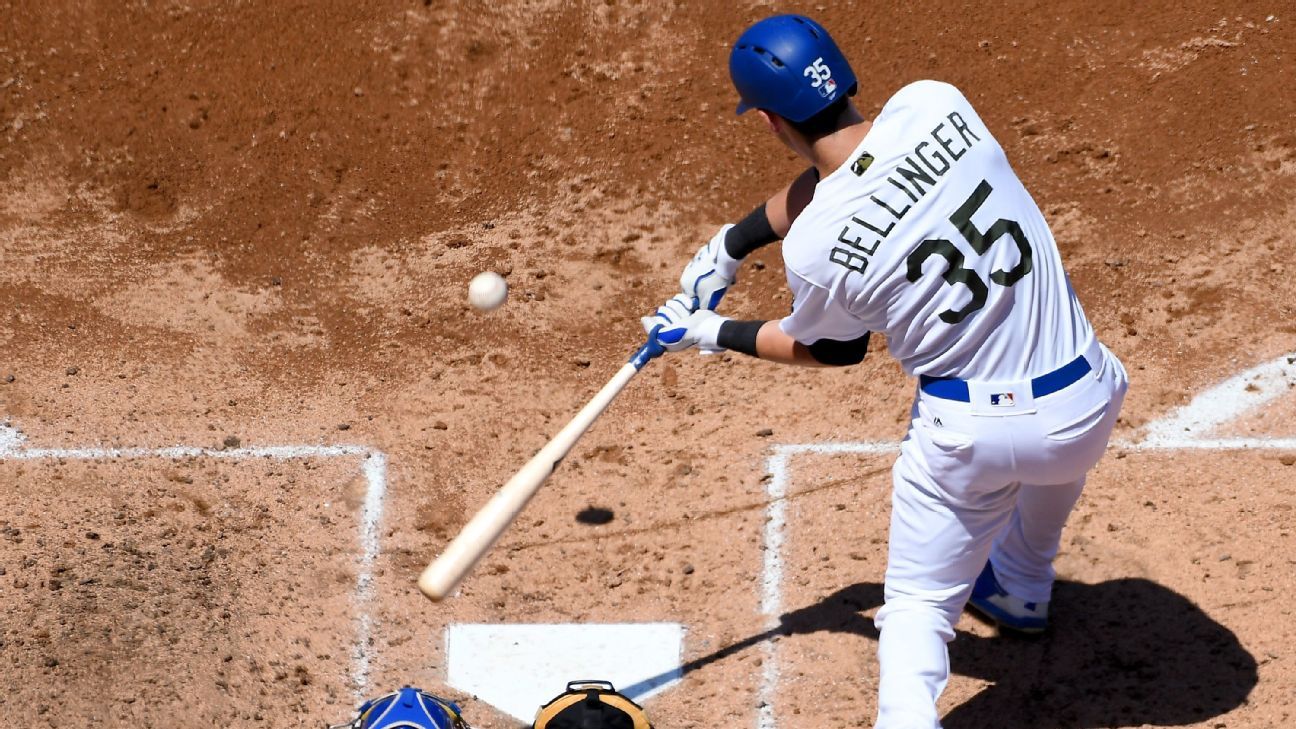 The Los Angeles Dodgers are playing better and producing far more wins than any other team in Major League Baseball. The Dodgers are not only winning, but often by large margins.
After Sunday's 8-0 rout of the New York Mets, the Dodgers are 79-32 on the season, hold a 15 ½-game lead in the National League West, and are on pace to win 115 games during the regular season.
Enough is known about this Dodgers team that bettors should be able to profit from their success over the final 51 games of the regular season.
Los Angeles with a win last Saturday became the first team in 105 years to go 43-7 over any 50-game period. The Dodgers had won 53 straight games when leading at any period of the game before losing to Atlanta last week.
Los Angeles has a run differential of 204, which is tops in baseball, and a 3.09 team ERA, which is also the best in baseball.
The big question is how to turn those figures into profits for sports bettors.
Stats do not lie. The Dodgers just do not suffer losing streaks. This season they have lost three straight games only three times over 111 games played and have yet to lose four straight this season.
Los Angeles can bounce back from its losing streaks. After recently losing two straight, the Dodgers proceeded to win 9 straight. During June, following one of their three-game skids, the Dodgers then won six straight and 16 of 17.
The runline has strong value with the Dodgers. Los Angeles has been dominant this season. The Dodgers have been -165 chalk this season in 17 of their past 18 games and -200 chalk or more in 10 of their past 13 games played.
Los Angeles has covered the runline of 1.5 runs in 35 of its 48 wins at home this season or over 72% of the time.
However, it gets even better. More than 72% of the home wins for the Dodgers have been by two runs or more this season, but almost 81% of the road victories by the Dodgers have been by two runs or more or 25 of 31.
With such dominance this season, the Dodgers hold good value for bettors, especially where the runline is concerned, heading down the home stretch of the 2017 Major League Baseball regular season.