Executive with NFLPA Concerned Over Sports Betting and Athlete's Privacy
July 15, 2018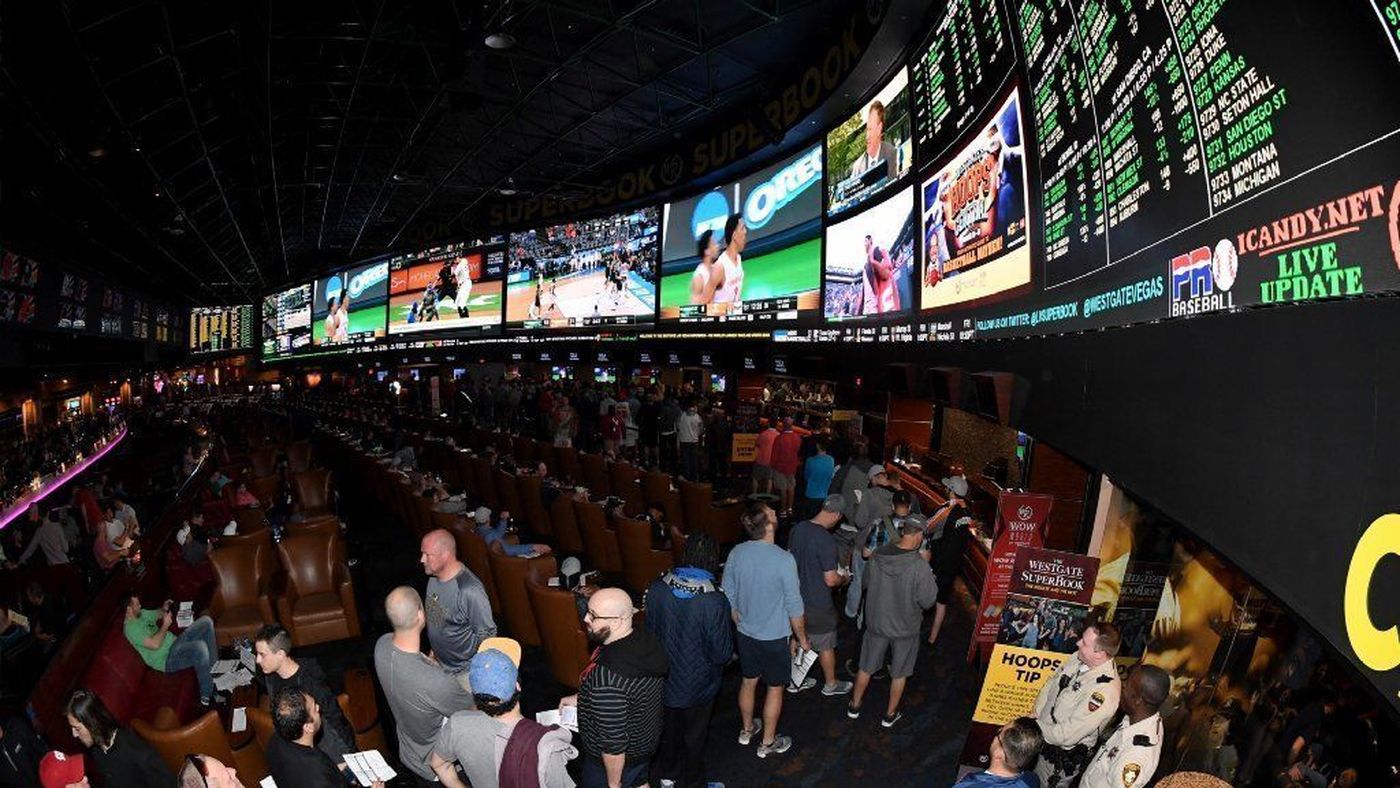 On Friday, an executive with the NFL Players' Association told a group of state legislators and officials for the gaming industry that players are worried about what the expanded legal sports betting would mean for them in their on-field and private lives.
Casey Schwab the NFLPA's Vice President of Legal and Business Affairs said serious consequences existed and in particular for athletes. Due to the consequences, the athlete's voice needs to be heard in particularly due to sports betting being contemplated in the U.S, added Schwab.
Representatives from the NBA, NHL and MLB players associations also attended the summer meeting for the National Council of Legislators for Gaming States in Cleveland.
Players unions, said Schwab, from the different professional sports league are all together and focused on protecting the athletes, their data, their public perception and most important their privacy, more than the opportunities for monetization where sports betting is involved.
The U.S. Supreme Court, in May, struck down the federal ban for sports betting. Sportsbooks have since opened in New Jersey and Delaware, and casinos in West Virginia and Mississippi should be up and running before the NFL and college football season starts this September.
Many other states have already introduced new legislation that is aimed at making sports betting legal.
Players have the belief that the new landscape is going to add more venom than already is directed toward them by both bettors and participants in fantasy sports.
Eric Winston, a veteran lineman and free agent, who this past spring was re-elected as the president of the NFLPA for the third time, said dehumanization of athletes takes place across all of social media each week after games.
Schwab took the decision by LeBron James to play for the Los Angeles Lakers and the impact it had on the NBA Championship odds as one example of why the privacy of the athletes is so important. The odds for the Lakers to win the title were 20 to 1 or slightly higher before the signing of James, but shortly thereafter were shortened following his decision to just 7 to 2.
Schwab added that the players' union and NFL both agree on what the current priorities are, especially as it relates to protecting the integrity of the game and the public's perception.
Bookmakers, who spoke as well at the conference, added that their interests also lie with the integrity of the game.