Fading the Public Has Been Profitable Bet This NFL Season
October 13, 2017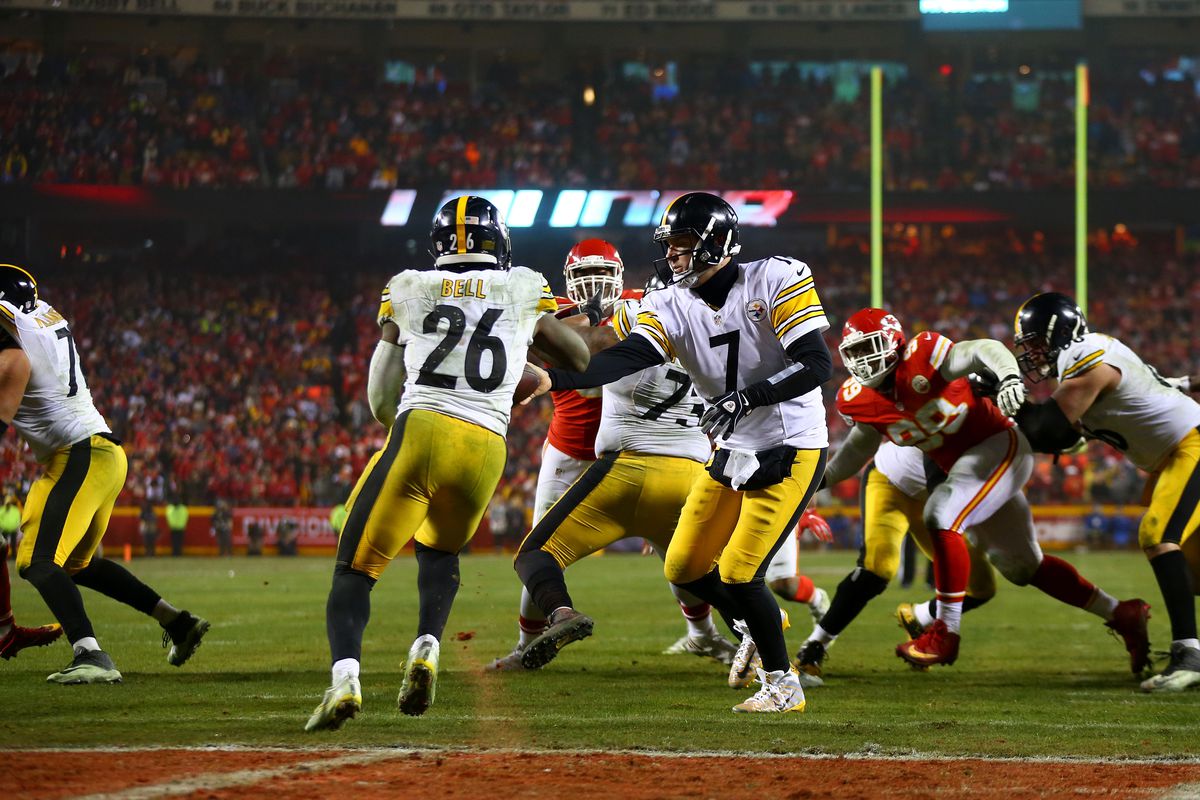 Betting against the public may not win you lots of friends, but during the 2017 NFL season after the first five weeks, it has won lots of money. Thus far after the completion of Week 5, betting against the public was successful against the spread 70% of the time.
By just determining the percentage of bets for each team in each game and betting against the team with the higher percentage of bets has earned 70% ATS.
NFL teams thus far that have been bet on 60% or higher in a particular game are just 9-21 ATS. Teams bet on 60% to 64% in games are just 4-8 ATS, and those that attract bettors to the tune of 65% to 69% are a paltry 3-10 ATS. Teams attracting 70% or more of the bet are 2-3 ATS through Week 5.
Bettors fading the public has been around for years. Last season the top 5 NFL teams – Patriots, Cowboys, Chiefs, Raiders and Falcons – were a combined 52-38 ATS or covered 68% of the time, while the bottom 5 – Browns, 49ers, Bears, Jaguars and Rams – combined to finish 27-51-2 ATS over covered just 35% of the time.
Last season by just betting on the good and fading the bad, would have given you a huge bankroll during the season, which is done by the public every week.
However, thus far in 2017 little gap exists when it comes to ATS results from top to bottom except for the Kansas City Chiefs with a 5-0 SU as well as ATS record.
As of the start of the week, favorites thus far are only 32-42-1 ATS equal to covering just over 43% of the time.
Thus far five games have seen one team receive 60% or more of the bets in Week 6 games included in that list are: Green Bay -3 (72%) at Minnesota, Pittsburgh at Kansas City -4 (66%), Detroit +5 (65%) at New Orleans, Cleveland at Houston -9.5 (64%), Chicago at Baltimore -6 (63%)
If the percentage favoring one team increases going forward, but the spread moves the opposite way, known to bettors as reverse line movement, it might be an indication to fade the public due to sharp money and larger bets coming in on the other side of the current public opinion.