Floyd Mayweather Jr. Remains Books' Best Friend
August 28, 2017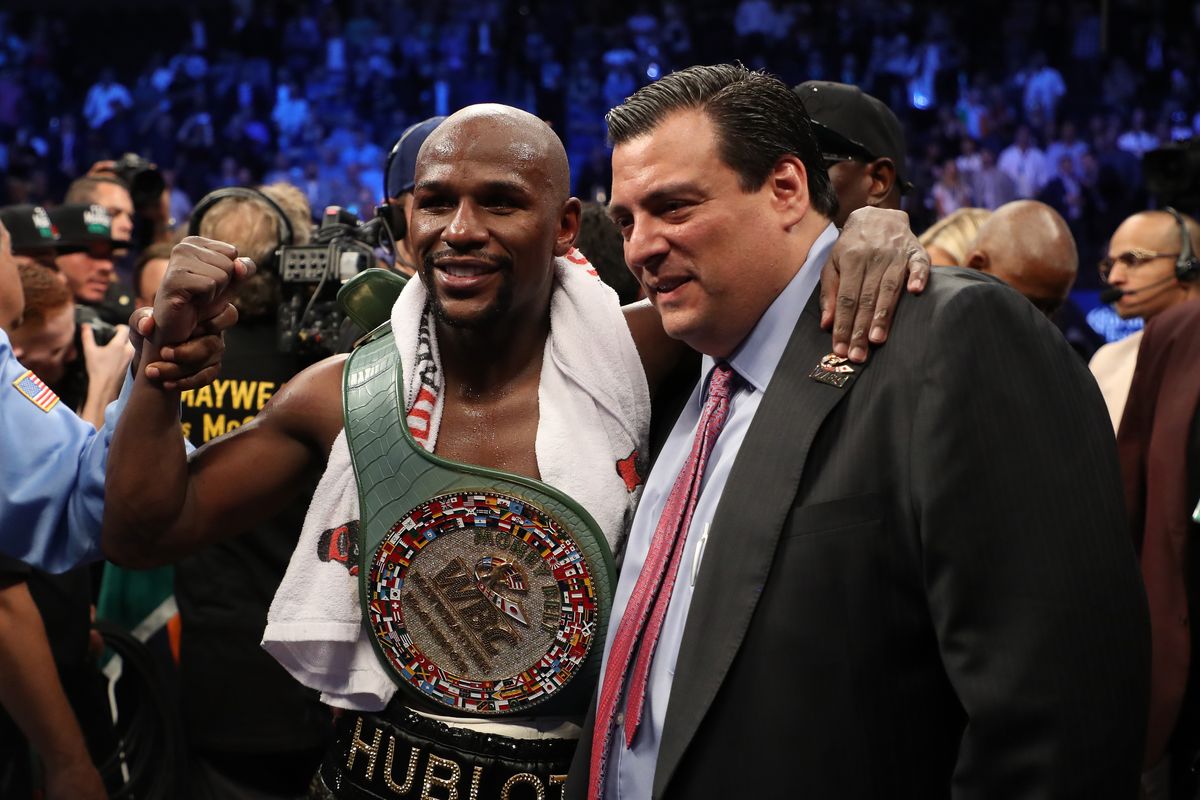 Floyd Mayweather Jr. has been one of sportsbooks' best friends over the course of his professional boxing career and things did not change on Saturday as he scored a TKO in the 10th round over Conor McGregor.
Sportsbooks breathed a sigh of relief following Mayweather's win late Saturday night. Even with a few Mayweather tickets of more than seven figures being paid out by sportsbooks as well as several six-figure tickets, the overall win for sportsbooks was nothing short of huge. That was due to not paying out on the massive amount of tickets on McGregor at high odds.
Mayweather was closed at between -450 and -550 while McGregor closed at between +350 and +425.
Online sportsbooks did especially well with Mayweather's win calling the victory a grand slam resulting in the best possible scenario they could have hoped of.
With the huge sum of tickets, most small in size, on McGregor the amount of liability for sportsbooks grew bigger and bigger as the final day of betting continued up to the opening bell.
Millions would have been lost if McGregor would have scored the upset, but Mayweather as he has done throughout his career, 50 times out of 50, posted the win and gave the sportsbooks a nice profit, as they head into the college football and NFL season this week.
The official handle will not be known for a few weeks, but it is estimated that sportsbooks in Las Vegas alone had an overall handle of over $80 million, while some believe that number to be closer to $90 million.
Add in the unofficial tally from offshore sportsbooks and the total bet could well exceed $125 million.
The two participants are expected to split a total purse in excess of $300 million with Mayweather is expected to receive between $180 and $200 million of that total.
The win by sportsbooks will help them post a solid income for August, which is a month that is generally quiet each year due to the only major U.S. sport being Major League Baseball and European football (soccer) not beginning its new season until the first or second week of the month.