Golden Knights Owner Says Sports Betting Will be Irrelevant
August 20, 2017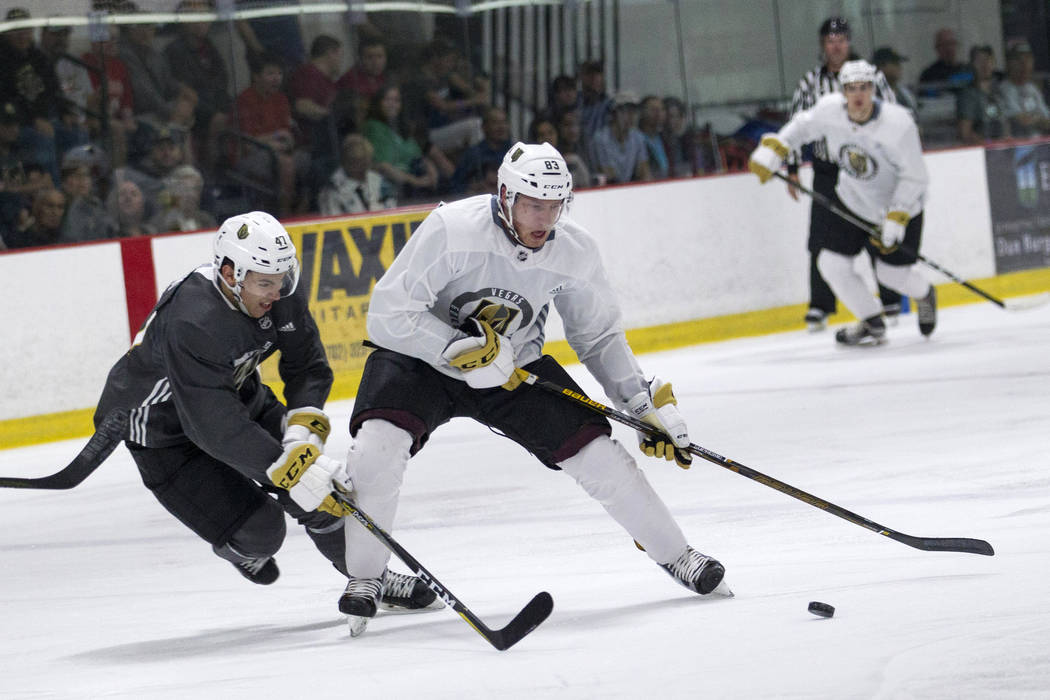 The Vegas Golden Knights will begin play this fall in the NHL as the newest franchise in professional hockey and the first team in one of the four major sports to be based in the gambling capital of the U.S. – Las Vegas, Nevada.
One issue that was addressed prior to the NHL awarding a new franchise in Las Vegas was what influence if any, gambling could have on the NHL, with a team being based in Sin City.
Golden Knights owner Bill Foley gave his assurance to the league that no impact would be felt and he reiterated his thoughts this week.
He said gambling was irrelevant to what the franchise was all about.
The NHL could request that games are taken off the Las Vegas sportsbooks board but to do that it must be done 30 days in advance of the season starting.
The NHL regular season begins October 10 and to date no such request has been received by Gaming Control in Nevada.
Hockey is not one of the more popular sports for sports bettors. Of the four major U.S. professional sports the NHL as far as betting interest attracts the least behind the NFL, MBA and MLB.
Some commissioners in the four leagues are beginning to change their stances on sports gambling. Ron Silver the NBA commissioner has said that sports gambling should be legalized but regulated, while MLB commissioner Ron Manfred said he was rethinking his sports stance on legalized gambling.
However, Gary Bettman the NHL commissioner has not been as vocal in support of legalizing sports betting and insists that fans of hockey are much more interested in the action at rink side than betting lines.
While Bettman and Golden Knights owner Foley are insisting that a Vegas based team will not impact the betting on NHL, the U.S. Supreme Court will hear an appeal by the state of New Jersey this summer to have gambling in their race tracks and casinos.
If the Supreme Court sides with New Jersey, the decision would overturn PASPA the Professional and Amateur Sports Protection Act of 1992 which effectively would allow any other state to pass legislation legalizing sport betting and making the concerns over Vegas based professional sports franchises a moot point.