NHL Hires Watchdog Company to Monitor Gambling as Vegas Move Nears
August 28, 2016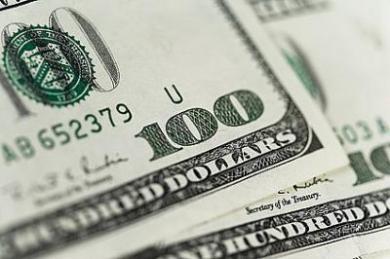 As the National Hockey League prepares to have a new team playing in Las Vegas, it has hired a company to watch for any type of suspicious gambling, which could be a signal there is cheating taking place in the sport.
The monitor the NHL signed was Sportradar and no financial terms were released from the sports data business or the league.
The NHL is the latest sports deal in the U.S. for the company, which is owned in part by the NFL. The company, based in Switzerland, is also nearing the signing of a six-year contract worth $250 million with the NBA.
That contract would provide the NBA's data to a number of global sportsbooks and betting houses. On the completion of that deal, Sportradar will have business relationships with three of the four major sports league in the U.S.
Opposition in the U.S. to legalize sports betting nationwide has seemed to weaken amongst the major sports leagues. Adam Silver the commissioner of the NBA said that he believes a move legalizing it is inevitable and some owners in the NHL have suggested they too believe it will be legalized at some point.
Sportradar's Andreas Krannich, who is the managing director of integrity and strategy, said that talks with the NHL started last year when the business became the partner in data distribution for the hockey league.
Sportradar has deals with the German Ice Hockey League as well as the International Ice Hockey Federation.
He says that gambling has already entered the sport saying there already is international organized crime looking into this.
An integrity contract was signed nine months ago by MLB with Genius Sports, a company that monitors worldwide betting as well.
At that time, baseball officials indicated that they wanted to protect the credibility of the sport with fans by using an abundance of caution.
When the expansion into Las Vegas was announced, Gary Bettman the NHL commissioner said the league was not deterred by the legal sports betting in the city because far less volume was wagered on ice hockey than on other major sports.
The Nevada Gaming Control Board said that over $1.8 billion had been bet on football last year that ended on April 30 and $1.4 billion on basketball. However, hockey fell into an "other" category that in all was only $336 million.