How Dogs Fare Across Four Major Sports
July 13, 2017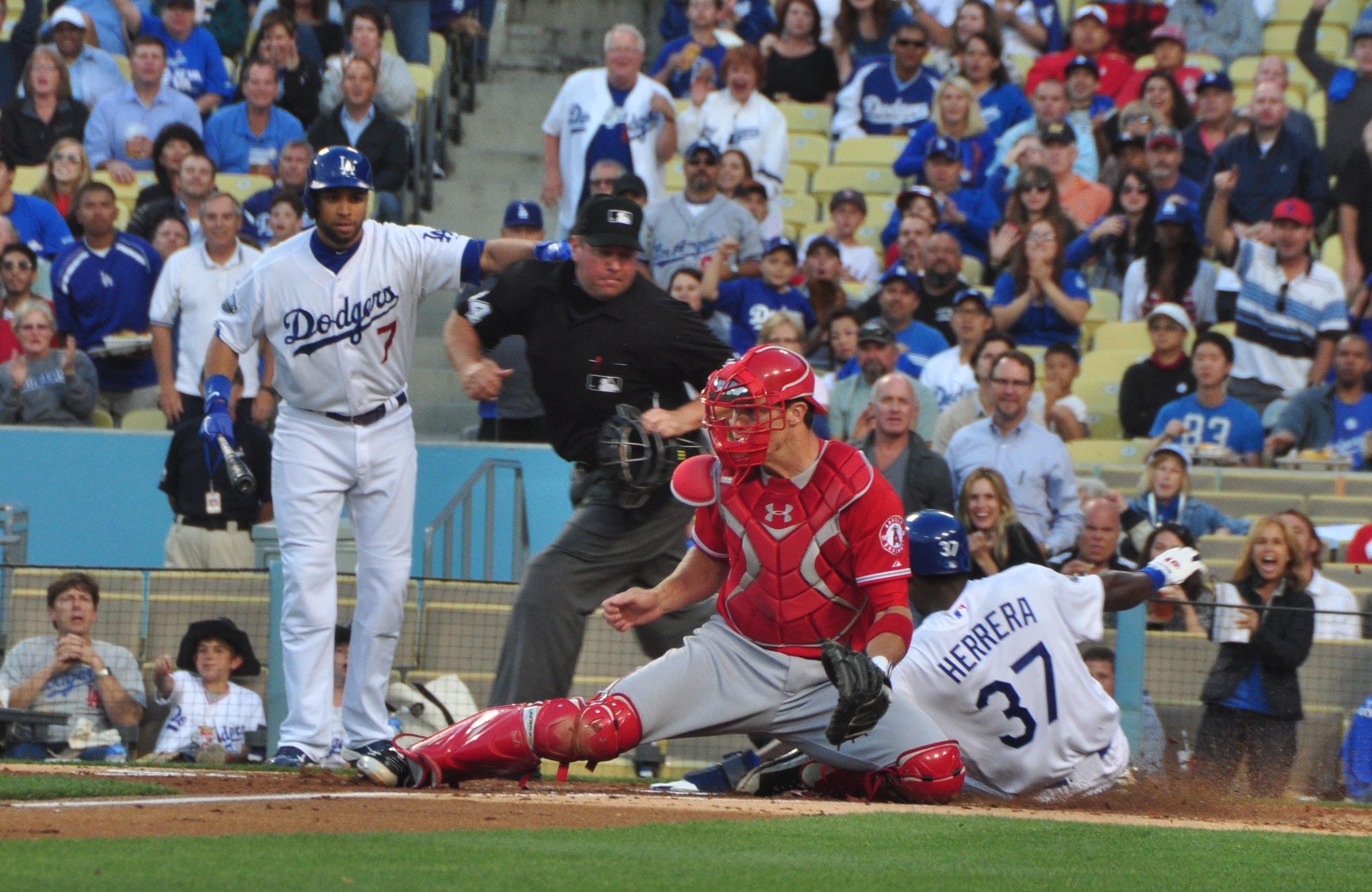 Everyone loves a dog, but in what sport to the dogs come out on top the most. For sports bettors nothing is better than winning the moneyline with a huge underdog.
Regardless if the wager is made by a novice or a seasoned veteran bettor, the enjoyment of a longshot dog winning is far superior to an overwhelming favorite coming through.
The dogs across all of the four major sports in the U.S. are ruled by Major League Baseball. Thus far in the 2017 regular season dogs have won 43% of the time in MLB. The NHL dogs are next best at 40.5%, while NFL dogs are 34.1% and NBA dogs just less than 34%.
The rate for MLB baseball is similar to the full 2016 season when underdogs were 41.5%, and can be attributed to the poor play of teams like the Mets, Cubs and Giants. The Giants as a favorite this season are an embarrassing 17-33.
The numbers are not surprising as it appears more and more like predicting the entire NBA season has extended to making bets for different games. Big favorites such as Golden State and Cleveland are cleaning up even when laying out large numbers of points.
Parity is less in the NFL as with the NBA and due to that there are more games that have larger dogs on the moneyline.
Last season in the NBA, teams that were higher than 3 to 1 odds covered over 18% of the time and were the most profitable due to paying odds of over 3 to 1.
Of course, just betting the dogs each game on the moneyline would not be profitable as the numbers above show, but digging deep and finding the dogs that win best at what moneyline level will help to bring home more winnings than not.
Sportsbooks are big winners year in and year out thanks to bettors who make their wagers solely on instinct or are chasing a huge parlay bet that will pay them six or nine times more than they wagered.
Limiting risk, applying more time investigating and looking into the numbers will help the bettor find some winners when it comes to underdogs vs favorites.