How To Make The Most From Your Online Betting In This New Football Season
August 14, 2017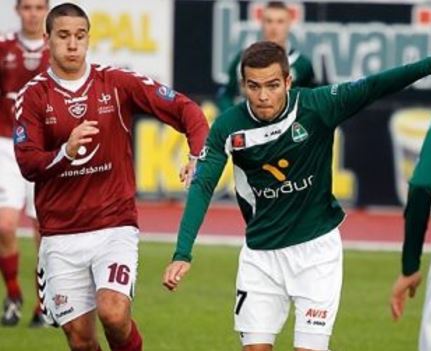 After a couple of months of break the football is finally back in the UK and this is a fantastic opportunity to place some bets and have fun. There are hundreds of operators available out there so in this article we have suggested some tips on how to make the most from your betting experience.
Betting while watching a Premier League football match live surely makes things more entertaining and adds up a good level of adrenalin. You don't have to stake your mortgage of course as to have some fun you can simply do a small bet from as little as £1.
There are normally two ways to go when betting on football: you can bet on a single game with a higher stake or you can place a big accumulator hoping to transform your small stake into something really big. It goes without saying that in the first instance the possibilities of winning are significantly higher. If you not sure about a team's performance or generally want to get some advices on where to put your money you can simply google some free betting tips sites like bettingtips4you.com who will give you all the ammunition you need to make up your own mind.
Before you can place a bet though you need to find an operator. They're big and small operators and some are more reliable than others. The best thing in this case is to do a small amount of research and read some independent reviews to ensure before signing up that the operator well fit your expectations.
As the competition is very fierce in the betting industry you will be able to benefit from very generous welcome bonus or as they call it, free bets. Those form part of the bookmakers marketing strategy to ensure they get the maximum numbers of players possible. For you it means you will be able to try out almost without any risks the bookmaker offering before committing more of your money!