How to Safely Bet the NFL Preseason
August 9, 2017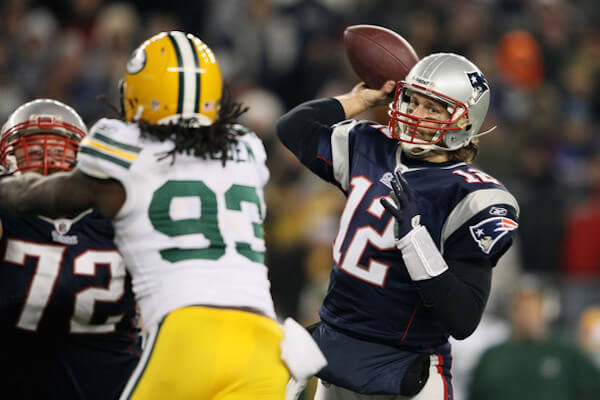 Handicapping the NFL preseason can be a difficult task since each team is looking at different things from their rosters.
The best thing about the preseason in the NFL is that both sportsbooks and bettors are on a level playing field. Most coaches do not reveal plans they have until the last minute except for some such as Hue Jackson naming Brock Osweiler the starting quarterback in Game 1 of the preseason for Cleveland.
Researching everything is important during the preseason. Finding out how long the first-teamers will play and what the focal point of the team is whether it be offense or defense.
Keep up to date with injuries taking place in each practice or prior preseason game. Some stars on each team put little or no effort into games during the preseason while others are not played by coaches who are worried about injury.
Quarterbacks represent an important factor when betting preseason games. It is the game's most important position and will account for the outcome the most.
Teams that have a starting quarterback already determined will hand most of the time off to backups and finding backups that are experienced helps to find winners.
Those experienced as backups are able to shine during regular season and could put big numbers up on the board against opposing defenses playing second and even third team defensive players.
New coaches are important as well. Some may feel pressured to win during the preseason to impress fans, giving teams added betting value.
However, teams with new coaches, especially new offensive and defensive coordinators will have to learn new schemes and that could hinder their play. Defenses learning new sets or moving from the 3-4 to the 4-3 could also cause problems and see more points scored against them.
The infamous spread of 3-points during the NFL regular season does not come into play as much during the preseason as often times teams will practice two-point conversions more during the preseason or attempt a first down on fourth and short, when normally they may attempt a field goal or punt during the regular season.
That could have an effect on the final score both against the spread and on the over/under point total. The majority of point spreads during the preseason are between 1 ½ to 2 points with few over 3 points.
Week 3 is for most teams the one week starters will play an extended period. The first two weeks most NFL coaches, but not all, will play a mix of first, second and third stringers, while the third week they showcase their starters and the fourth and final week rest those same starters after a series or two, or even less.
Simply put preseason is not an easy play but very good to prepare for the regular season.