Keys to Betting on NFL Preseason Games
July 31, 2017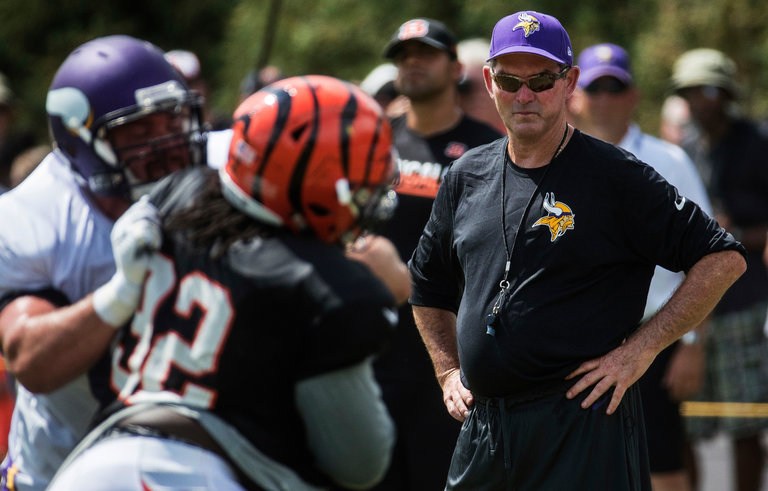 It's back. That is right, the NFL will begin its 2017 preseason schedule on Thursday when the Dallas Cowboys play the Arizona Cardinals at the Hall of Fame Game in Canton, Ohio. These two teams will have five preseason games this year.
The Hall of Fame game in the past was held on Sunday but will now start off the long weekend of ceremonies that end with the enshrinement of new members of the NFL Hall of Fame.
Bettors are chomping at the bit preparing to place their first bets on NFL games. Even though the NFL preseason does not attract nearly the number of bettors the regular season does, it usually draws more action that most of the regular season matchups in Major League Baseball.
When betting on the preseason, look for quarterback battles and the different coaching trends. Focusing on teams that have players competing in key offensive skills positions and the track record of a head coach during the preseason is the best way to bet on NFL preseason games.
When a team has two players battling for the starting quarterback position, you can expect both to want to put up big numbers on the board. The Denver Broncos are a good example Trevor Siemian will battle Paxton Lynch for the starting signal caller for the Broncos.
Other possible quarterback battles this preseason will be the Houston Texans between Tom Savage and Deshaun Watson and the Cleveland Browns between Brock Osweiler, Cody Kessler and DeShone Kizer.
Coaches are key to preseason games. For example, Seattle's Pete Carroll is 18-10 during his exhibition career with the Seahawks. His teams complete hard during the lead up to the regular season.
John Harbaugh is 24-12 during the preseason as head coach of the Ravens, but starter Joe Flacco will likely miss the first game of the preseason with an injury.
However, the coach who is most competitive when it comes to preseason games is Minnesota's Mike Zimmer. The Vikings under Zimmer are 12-1 straight up and 10-2 against the spread during the preseason.
Coaches that have poor records in the preseason and may be ones that should be bet against include Hue Jackson with the Cleveland Browns, who is 0-8 SU as well as ATS with Oakland and Cleveland.
Jason Garrett the head coach for the Cowboys is 9-16 SU while Chuck Pagano with Indianapolis is 7-13 SU.
Andrew Luck the star quarterback for the Colts is coming off shoulder surgery and on the team's PUP list so he may not throw a pass during the preseason season and that could mean the Colts will not win many games.