Is Video Assistant Referee Impacting Results in World Cup?
June 30, 2018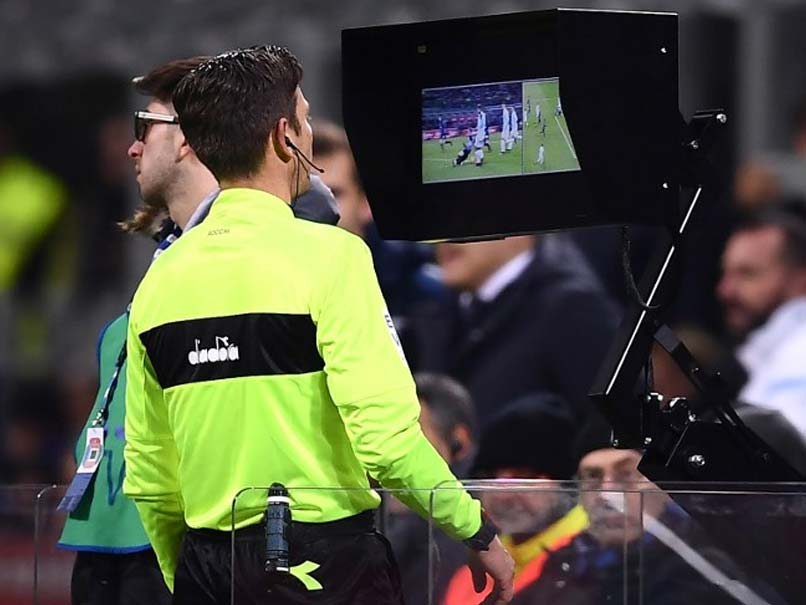 There has yet to be one player during the group stages of the World Cup to put his stamp on the 2018 World Cup in Russia, but there is no question the biggest impact yet on the tournament has been the VAR or Video Assistant Referee.
The VAR was used very sparingly during European league play with just Serie A in Italy and the Bundesliga in Germany accepting it fully, while the English Premier League somewhat accepted it for use during League Cup and FA Cup ties.
Nevertheless, FIFA made the decision to use the technology in World Cup and the results have been nothing short of chaotic.
As far as impacting the results of matches, which in turn affect bettors, media reports would convince you it has been tournament defining, but in reality it is much different.
Confusion has reigned as far how and when the VAR can be used. The "clear and obvious error" phrase is when it should be utilized say FIFA officials, with match officials shying away at first, but tending to use the device more and more as the tournament progresses.
Three different groups during the group stage of the tournament were affected by decisions made using the VAR, but the same countries negatively affected by decisions using the VAR, moved through nonetheless to the knockout stages.
The impact on the over/under appears to be minimal at this stage of the tournament. During the opening round 38 goals were scored for a match average of 2.37, while in round two 47 were scored for a 2.93 per match average.
It is logical that the first round has fewer goals scored as every team does not want to lose to open the tournament making for lowering scoring more tactical matches. When the third round arrives, a draw is often enough to move through and matches are lower scoring.
VAR's biggest impact has been on penalties. During the group stages 24 penalties were called which is more than in each of the past five World Cups including group stages and knockout stages. In 2014, only 13 penalties during the entire tournament were called and just 10 in group stages. However, this year, 10 of the 24 penalties awarded during the group stages, were done so by using the VAR.
As the tournament moves into the round of 16, quarterfinals, semifinals and championship final, the spotlight will become brighter on the VAR and matches could be determined by a late penalty and affect the final outcome and of course the betting results.