Le'Veon Bell Holdout Affecting Steelers Odds
August 19, 2017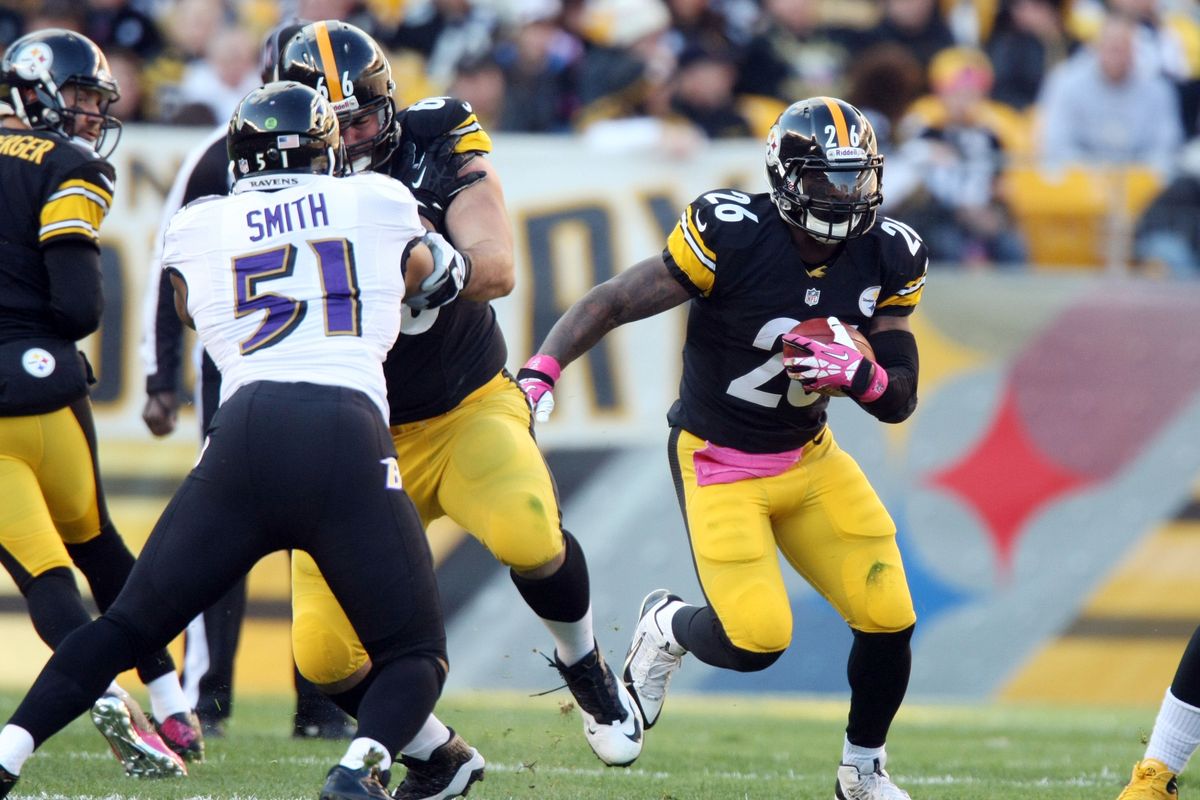 The start of the 2017 NFL regular season is just three weeks away. Teams are fine tuning their offenses and defense in preparation of the 17-week regular season.
One team with loads of talent at its skill-positions is still waiting for one player to report to camp. The Pittsburgh Steelers are expected to be one team to give the New England Patriots a run for their money in the AFC.
However, Pittsburgh is waiting for star running back Le'Veon Bell to report to camp.
Bell is considered a game changer and for reason. He runs different than most other runs waiting for holes to open and that hesitation gives him an opportunity to avoid the big hits and pick his spots to run through.
Currently Bell is 25 to 1 to win this year's NFL MVP, due to being so dynamic. While missing training camps for most players sets them back, for Bell it does not appear to slow him in any way.
Due to injury or suspensions Bell has played just 47 of the possible 64 games during his NFL career. The past two seasons were cut short due to injury. Because of the suspensions and injuries the Steelers and Bell have reached an impasse over contract talks and subsequently Bell is holding out.
Pittsburgh put a $42 million deal for three years on the table, but Bell refused to sign it.
This holdout by Bell has affected the Steelers odds at winning the AFC championship and the Super Bowl. The Steelers were 5 to 1 to win the AFC, which is second to just the Patriots, but have grown to 7 to 1 over the past two weeks.
If Bell were in camp, the Steelers would have one of the best running backs, likely the best wide receiver and one of the best quarterback in the NFL in Bell, Antonio Brown and Ben Roethlisberger.
The defense last season was No. 10 in points allowed at 20.3 per game and No. 12 in yards allowed.
Pittsburgh opened with 10 to 1 odds to win Super Bowl LII following Super Bowl LI. A big part of those shorts odds is the explosive offense the Steelers possess with Bell, Brown and Big Ben.
However, the current odds for the Steelers to win Super Bowl LII are 12 to 1. Those odds will continue to get longer as long as Bell does not report to Steeler camp.