Lopsided Betting Action Reports NCAAF
December 1, 2017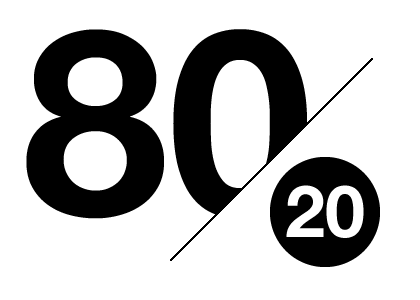 The Conference Championship week is already here for college football. These are all very high profile games with plenty of hype and exposure leading up to the game. That is what makes these games perfect candidates for the ATP (against the public) approach. Against the public betting is not a foolproof way to handicap games but if you are already leaning one way and you find out that the public is heavily betting the other way, it may strengthen your opinion of that pick.
The public typically tends to be swayed by factors that are not as important as they are made out to be by the media. Things like "revenge game" and the way a team played last week are given too much weight by the media. Those things make for good TV banter but not really as important for the actual game.
Instead of including action reports for all the games this weekend we will simple tell you which ones are lopsided in betting. We have found that when utilizing ATP strategy, betting sides are the best betting option on which to apply these principles. As far as the Over/Under is concerned the public skews to the Over mostly anyway because who wants to sit there and root for a crappy game or feel upset when a team scores?
Current Numbers
82.5% of the betting public is on Oklahoma -7 vs. TCU. That goes for total tickets and $.
80% of money is on Wisconsin +6. 73% of the tickets are on Wisconsin as well.
75% of the money is on Clemson -9. 76% of the tickets are on Clemson.
Those are the three lopsided big games this weekend. The other games were fairly balanced and not lopsided enough to be counted. If you were a solid contrarian bettor your three pick would obviously be TCU +7, Ohio State -7 and Miami +9. I am a fan of mixing and matching information and cherry picking the bets. Stay tuned for our picks for this weekend.