Los Angeles Dodgers Now Favored to Win World Series
July 11, 2017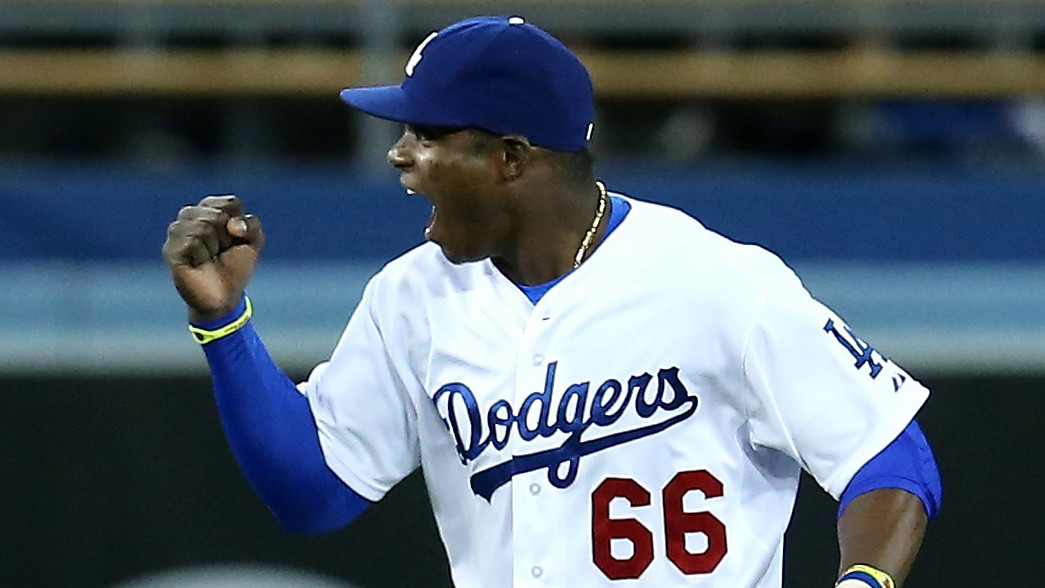 The Los Angeles Dodgers arrived at the All-Star Game break on an incredible run of winning 26 of their last 30 games. That helped move them to the best record in baseball and the top of the futures board for the 2017 World Series.
Los Angeles now has odds of 7 to 2 to win the Fall Classic. That puts them slightly in front of the Houston Astros at odds of 4 to 1. Not only do the Dodgers have the best team ERA in baseball but an offense that is in the top-4.
But perhaps even more impressive is the Dodgers record of 51-0 as the only team in the majors undefeated when entering the sixth inning with the lead. Have a bullpen considered elite is not as exciting as hitting home runs, but that has helped the Dodgers have the game's best record thus far.
Kenley Jansen the Dodgers closer has 57 strikeouts and just 4 walks and the Dodgers bullpen overall has an ERA of 2.99 which is best in the NL while holding opposing batters to an OPS of .277.
Of course, the success of the Dodgers in the first half of the season cannot be told without mentioning their ace Clayton Kershaw. The Dodgers have won 17 of Kershaw's 19 starts this season including the last 13 straight. In those 13 games, Kershaw has allowed two or fewer earned runs 11 times.
The Los Angeles offense has given opposing pitchers nightmares due mainly to a lineup that has an on-base percentage of .342 and has 315 hits for extra bases.
The Dodgers just one month ago were 8 to 1 to win the World Series trailing five other clubs.
The Chicago Cubs the reigning World Series champions are quickly fading away. The Cubs started the season as 4 to 1 favorites to win their second straight World Series but with a record at the break of 43-45, Chicago's odds are now 8 to 1.
The Milwaukee Brewers own a 5 ½ game lead in the National League Central over the Cubs yet have odds of 25 to 1 to win the World Series, showing how overvalued the Chicago Cubs are at 8 to 1.
2017 Shortest Five Odds to Win World Series
Los Angeles Dodgers 7 to 2
Houston Astros 4 to 1
Boston Red Sox 6 to 1
Washington Nationals 7 to 1
Cleveland Indians 8 to 1