March Madness Puts Legalized Sports Betting in the Spotlight
March 18, 2017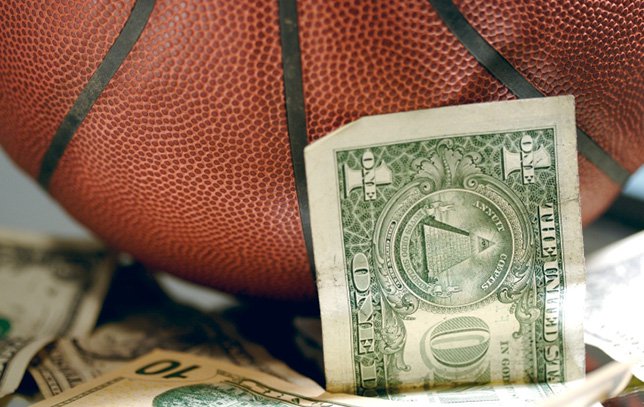 Nearly every news and sports site online has been full of articles about lifting the ban on sports betting.
A study shows that despite a federal law existing that bans sports betting, the NCAA tournament that started on Thursday and runs through Monday April 3, will have millions of Americans wagering either through a bracket, a local bookie, a casino or the vast majority online with a sportsbook.
Billions of dollars will be wagered during the three weeks the tournament is played and all that despite the passing in 1992 of PASPA which outlaw sports betting in all but four U.S. states.
The state with the biggest legal betting enterprises is Nevada, with the most being in the cities of Las Vegas and Reno. Three other states Delaware, Montana and Oregon also can take sports bets, but little is established in those three states and sports betting is restricted in each of the three.
The American Gaming Association estimates that over $10 billion will be wagered on just the NCAA Tournament better known as March Madness.
This season the betting handle is expected to be much higher overall than last season because no clear cut favorite has been established entering the NCAA Tournament.
After the first two full-field days of action, the same holds true, no team is jumping off the page as the odds on favorite to win it all.
Duke, North Carolina, Villanova, UCLA and even Michigan have been popular bets on futures boards, but with others teams such as Kentucky and Kansas also playing well bettors have spread their money out amongst the top teams.
Then there is another tier of teams such as Arizona and Gonzaga that are not considered elite teams this season, but could put together a run and move deep into the tournament.
While the law says that only four states can accept sports betting and Nevada by far is the leader of those four, the American public continues to wager billions of dollars on March Madness along with billions of dollars on other sports throughout the year.