NCAA Tournament First Round ATP Picks
March 14, 2018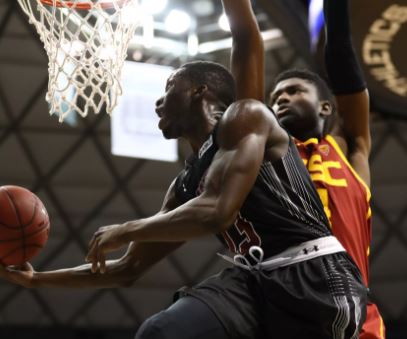 Against the Public (ATP) Betting Philosophy: The betting public is often more wrong than they are right on well publicized games. The idea is to isolate the real ATP plays and use them to your advantage.
In this post I will look over the current public betting trends for round one of the NCAA basketball tournament. I have gone over all of the games and want to point out the games that have both lopsided public money and lopsided public tickets. The public has had three full days to put their money down on these games and now is a perfect time to analyze them and see if we can pull some great ATP type plays out.
With so many games in the public spotlight and the heavy betting that occurs on March Madness, this is the perfect time to cherry pick some plays from the board. Remember, to have a true ATP play the game must meet the following requirements:
Marquee game that feature two well-known teams.
Lopsided action of both tickets and money above the 70% threshold.
Within 48 hours of the event.
The first game that matches these criteria is Providence vs Texas A&M. The game will be played on Friday, March 16th at 12:15pm EST. The Texas A&M line was pushed out as 4.5 point favorites and has since been bet down to 3 point favorites. That has not had a balancing effect because 80% of the tickets and 80% of the money is still on Providence. There is a clear ATP play on Texas A&M.
Next up is New Mexico State vs. Clemson. That game will be played Friday night at 9:55 pm EST. The spread has Clemson favored by 4.5 points. 75% of the public money and tickets both are on New Mexico State. The lopsided action hasn't budged the line at all. Clemson is a very clear-cut ATP play here.
Those are the two ATP plays for the first round. Check back for round two. Don't get fooled into thinking a game like Iona and Duke, where Duke has 75% of the tickets and 80% of the money, is an ATP play. Nobody watches Iona. And if you do, well good for you but when considering how the public bets you must consider that 95% of the people betting this game have not watched Iona play one game this season.
sign up for alerts