Odds Makers Make Green Bay Favorite to Win NFC North
July 24, 2017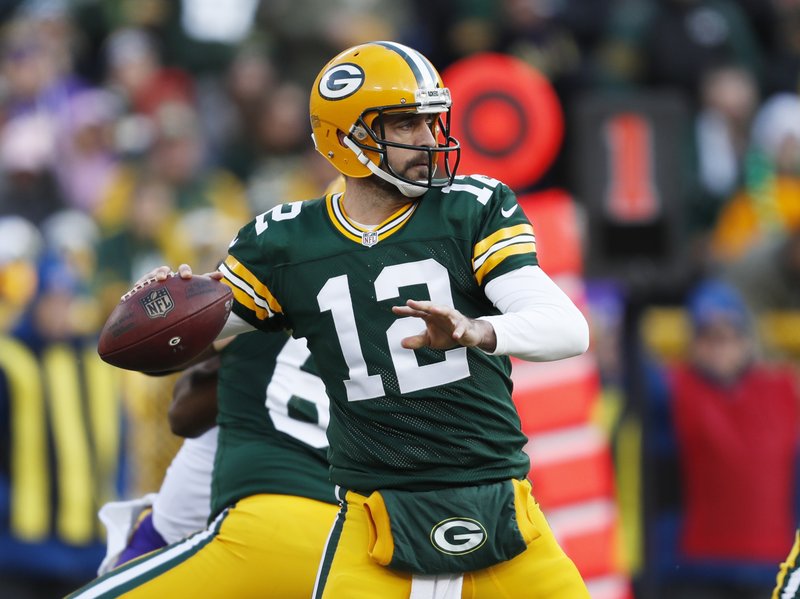 Over most of the past 10 seasons, the NFC North has had just two teams battling for the division title and odds makers believe that will remain the status quo for the division during the upcoming 2017 NFL regular season.
Sportsbooks did not surprise anyone when they made the Green Bay Packers the 4 to 5 favorites win the NFC North. Following the Packers are the Minnesota Vikings at 9 to 4, the Detroit Lions at 17 to 4 and the Chicago Bears a distance 12 to 1.
In 2016, the Packers were the division champions for the fifth time in the past six years thanks to a surge during the second half of the season. However, the Packers were defeated in the NFC Championship game 44-21 by the Atlanta Falcons.
Aaron Rodgers is back under center for another season, so you can expect the Packers to put a number of points on the board. The Green Bay defense will only be average, which puts more pressure on Rodgers to score as much as possible.
Minnesota lost Teddy Bridgewater its starting quarterback in training camp last year for the entire season. The Vikings traded for Sam Bradford to take his place and started the season 5-0, but then went 3-8 the rest of the regular season.
Bradford is considered the starter, but will not have Adrian Peterson the veteran running back who is now playing in New Orleans.
Detroit reached the postseason last year at 9-7 with a wildcard berth, but was soundly defeated during the first round at the hands of the Seattle Seahawks. The Lions lost four straight to end the regular season last year and one reason was the defense.
The Lions defense allowed 29 points and 377.5 yards per game last season.
The Bears will start a new era without Jay Cutler under center this season as he has retired. Chicago is rebuilding and has Mike Glennon as their new quarterback but drafted Mitch Trubisky No. 2 overall to be their signal caller of the future.
The Bears have reached the postseason just once in the last 10 seasons and do not expect them to make it this season.
It appears that Green Bay should rule the roost again in the NFC North, but if Minnesota can find a running game to complement the passing of Bradford, they could give the Packers a run for their money.