Opening Day Baseball Odds
March 28, 2018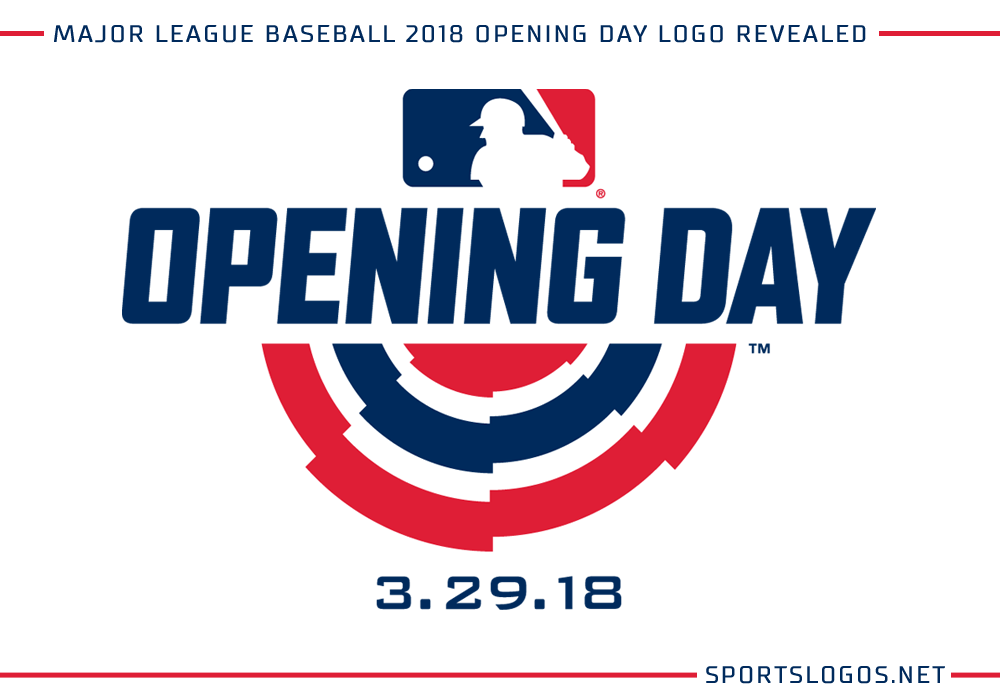 The baseball regular season starts tomorrow. This is the first time in decades that all teams were supposed to open on the same day. However, a game have been postponed because of weather.
The Boston Red Sox led the spring training season with overall wins going 22-9. Houston was right behind them with a 21-9 record. No other team had 20 wins. To see spring training win/loss record click here
Below you can find the game with the pitcher (R -righty, L – lefty) and the moneyline odds. Below that you will find the Over/Under. You can deposit at a sportsbook now and take advantage of MLB bonus offers. Check out our article 5 common baseball betting mistakes to avoid.
Chicago Cubs
J Lester – L -190
Miami Marlins
J Urena – R +170
Saint Louis Cardinals
C Martinez – R +130
New York Mets
N Syndergaard – R -145
Philadelphia Phillies
A Nola – R -130
Atlanta Braves
J Teheran – R +115
Milwaukee Brewers
C Anderson – R -115
San Diego Padres
C Richard – L +105
San Francisco Giants
T Blach – L +100
Los Angeles Dodgers
C Kershaw – L -120
Colorado Rockies
J Gray – R -110
Arizona Diamondbacks
P Corbin – L +100
AMERICAN LEAGUE
Minnesota Twins
J Odorizzi – R +110
Baltimore Orioles
D Bundy – R -120
Houston Astros
J Verlander – R -165
Texas Rangers
C Hamels – L +150
New York Yankees
L Severino – R -155
Toronto Blue Jays
J Happ – L +140
Boston Red Sox
C Sale – L -175
Tampa Bay Rays
C Archer – R +160
Los Angeles Angels
G Richards – R -135
Oakland Athletics
K Graveman – R +120
Chicago White Sox
J Shields – R +150
Kansas City Royals
D Duffy – L -165
Cleveland Indians
C Kluber – R -165
Seattle Mariners
F Hernandez – R +150
INTERLEAGUE
Pittsburgh Pirates
I Nova – R -120
Detroit Tigers
J Zimmermann – R +110