Pittsburgh Steelers Clear Favorite to Win AFC North
August 26, 2017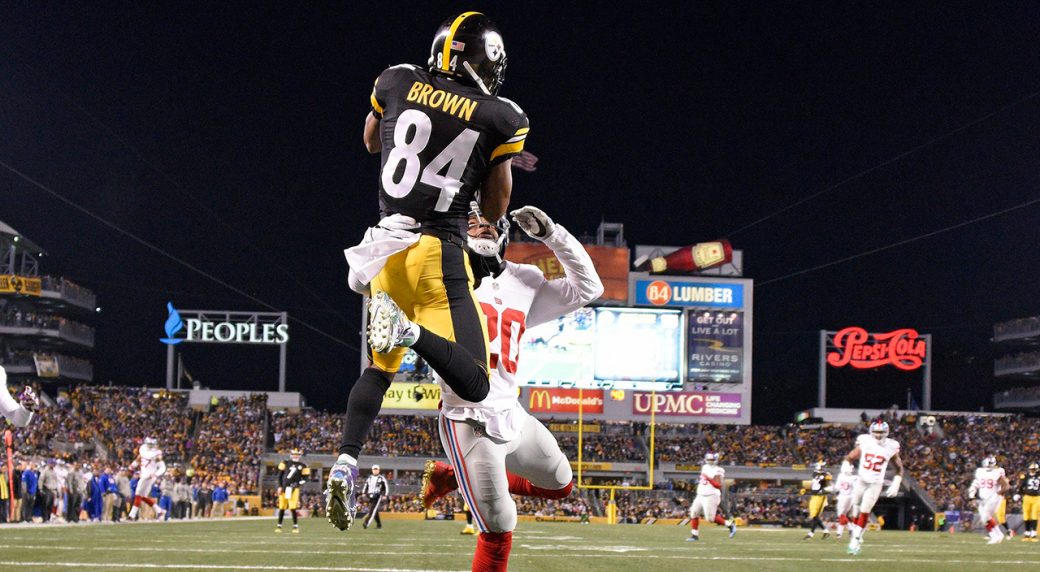 When the Pittsburgh Steelers last won back to back AFC North titles they won the Super Bowl, but that was back in 2008 when they defeated the Arizona Cardinals to win their sixth Super Bowl title.
In 2017, Pittsburgh is the +110 favorite to win the AFC North. The Steelers were 15-time winners of the AFC Central prior to its previous seven times as the AFC North champion leading into this season.
Odds makers believe that the odds are good the Steelers will continue winning as long as Ben Roethlisberger is quarterback, Antonio Brown is wide receiver and Le'Veon Bell the running back and remain healthy.
The competition this season in the rest of the AFC North appears to be weaker than previous years. At this point, the Baltimore Ravens are +175 to win the division title, but hope that Joe Flacco their veteran signal caller will be healthy.
Flacco has had a nagging back injury and is not playing the preseason, but Baltimore is going have him starting during Week 1.
Last season the Ravens at 8-8 finished in second place, with the Cincinnati Bengals third and Cleveland Browns fourth.
Cincinnati is +250 to win the AFC North this season. The Bengals won the division last in 2015, but injuries last season prevented them from repeating.
A.J. Green the top wide receiver for the Bengals has a career low in receiving yards last season and only 4 touchdowns passes across 10 games due to an injured hamstring.
Bengals tight end Tyler Eifert played in just eight games and underwent back surgery during the offseason and whether he will be 100% or not to start the season is still uncertain.
Cleveland was considered by most to be the NFL's worst team last year, but a Week 16 victory gave them one win for the season.
Cleveland currently is +3300 to win the AFC North, which the team has not done since the AFC North began eight seasons ago and sits with the longest odds to win the Super Bowl of +30000.
The last division title the Browns won was in 1989 when they were the AFC Central winners.
Pittsburgh is therefore the odds on favorite by sportsbooks to win another AFC North title and battle with the New England Patriots for the AFC title.