President Trump and Commissioner of MLB Provide Some Hope to Bettors
February 10, 2017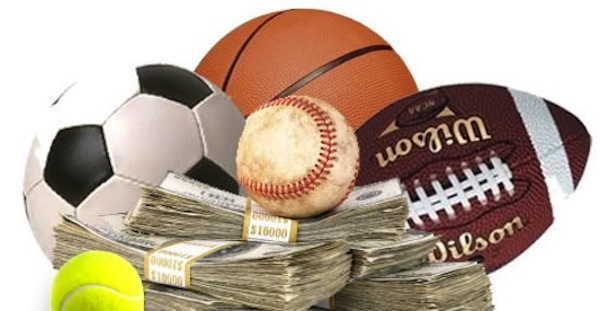 Online sports bettors received a ray of hope on two occasions in the last week that one day legal sports betting would be available to them in the U.S.
On Sunday, during a radio interview President Donald Trump made comments related to the matter and earlier this week Major League Baseball Commissioner Rob Manfred made comments in New York about sports betting.
In 1992, Congress passed PASPA or the Professional and Amateur Sports Protection Act that banned all sports betting in the U.S. but grandfathered in the states of Delaware, Montana, Oregon and Nevada as the four already had been offering some type of sports betting.
Just Nevada offers straight up traditional sports betting in its casinos.
NBA commissioner Adam Silver has gone on record as being in favored of sports betting being legalized. Silver knows the amount of money flowing offshore and realizes the benefit his league and the other professional sports league would receive by legalizing sports gambling.
However, Silver has been alone with his opinion when it came to the commissioners of the four major U.S. sports.
NFL Commissioner Roger Goodell is against gambling despite the NFL being aligned with the daily fantasy sports leagues.
NHL Commissioner Gary Bettman has also been against gambling, but the NHL will be the first sports league in the U.S. to have a pro team based in Las Vegas beginning next season.
Up to now, MLB Commissioner Manfred was neutral about gambling, but is far more progressive than Bud Selig his predecessor. This week he confirmed he has been re-thinking the league's stance against sports betting.
President Trump, a former owner of casinos in Atlantic City said Sunday in an interview he would sit with the right parties to discuss the betting issue if asked.
If he supported sports gambling legislation it likely would be approved due to the Republicans, his party, holding control in both chambers of congress.
Nevertheless, one of the largest donors to the Republican Party is Sheldon Adelson a casino mogul who is adamantly opposed to legalized gambling online due to it hurting his casino empire.
In 2011, voters in New Jersey overwhelmingly approved sports betting, but a federal appeals court made a ruling against New Jersey and the Supreme Court has not yet said if it will rule on the case.