Props for NFL Conference Championship Games
January 22, 2017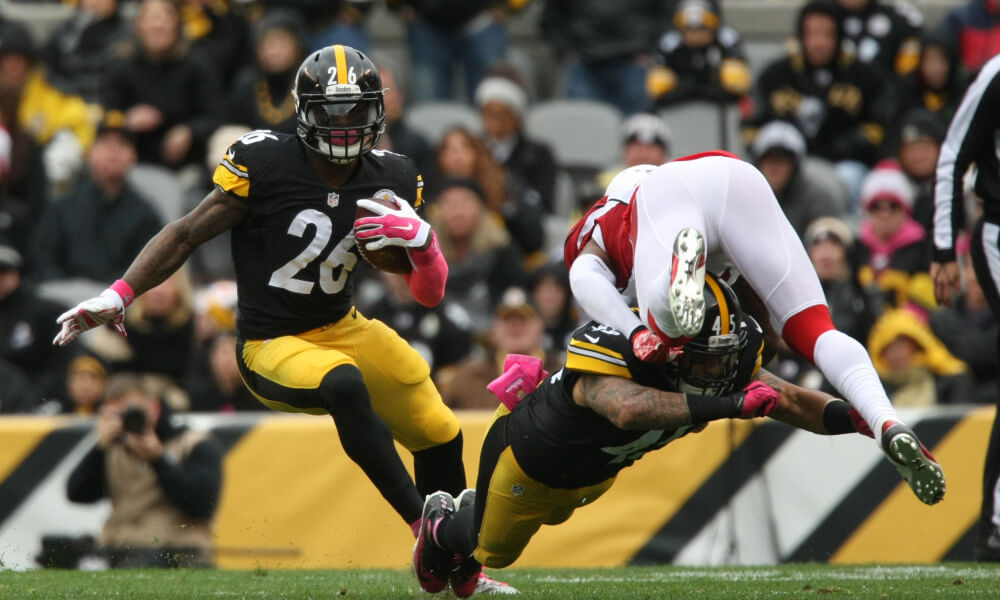 The NFC and AFC conference championships will be decided on Sunday with the two winners moving on to Super Bowl LI. With only Sunday's two games and the Super Bowl left on the NFL schedule this is the best time of the season for betting props and a number of sportsbooks are offering a myriad of choices.
Four of the best NFL quarterbacks will be on display Sunday and that means props galore for them from passing yardage to touchdowns and interceptions.
One of the most popular props for the conference championships' is what quarterback will have the most yards passing. Green Bay quarterback Aaron Rodgers is now the favorite at +185, while Atlanta's Matt Ryan is sitting at +210.
The likely winner of this prop will be from the NFC championship game as Atlanta leads the NFL in scoring offense and Green Bay is No. 3. The defenses for both teams are weak.
However, Pittsburgh's Ben Roethlisberger is +300. He will be going against a New England defense that has not allowed a rusher over 90 yards all season so the Steelers could resort early to the passing game.
New England quarterback Tom Brady will face a tough Pittsburgh defense and is +275 to have the most passing yards.
Atlanta wide receiver Julio Jones is the favorite to have the most yards receiving in the game at +200. However, Jones did aggravate a toe injury last week against Seattle and that could affect his production.
Jones has 100 or more yards receiving in only 1 of his past five games, while Pittsburgh's Antonio Brown has gone over 100 yards receiving in each of the two playoff games the Steelers have played thus far. Brown is sitting at +250 on the board.
When it comes to running the ball, there is Pittsburgh's Le'Veon Bell and everyone else is a distant second. Bell has 337 yards rushing this postseason and is -300 to lead this week amongst all rushers. The rest, or the field, is sitting at +200.
Bell's output will be dependent upon the Steelers running early and often. However, if the Patriots can score early and take the lead, Pittsburgh will have to resort to a passing game taking Bell out of the game when it comes to rushing the ball.