Public Likes Wins Totals for Raiders and Jets
June 20, 2017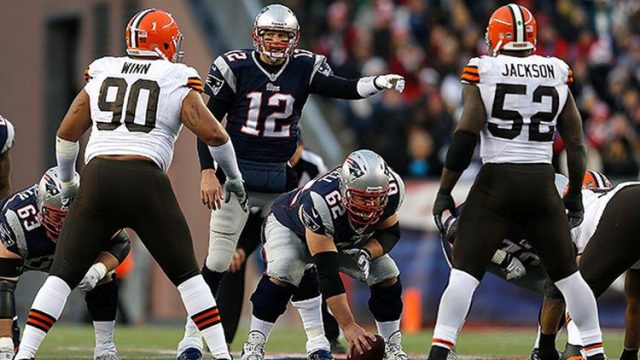 Sportsbooks took it on the chin during the 2015 NFL season. The against the spread or ATS records which are supposed to bring together both the good and bad teams never quite worked for the bookmakers last season.
The New England Patriots had the best NFL record at 14-2 straight during the regular season and their mark of 13-3 ATS then 3-0 ATS during the playoffs were also the best of any NFL team. The next best team was the New Orleans Saints at 11-5 ATS.
The Cleveland Browns, despite receiving large point spreads as dogs each week, had the second worst record ATS at 5-11, while going 1-15 SU.
The Patriots and Browns combined to give the public a strong regular season as the best team in the NFL covered each week while the league's worst team consistently failed to cover its number.
Now with the win totals released a few weeks ago for the 2017 NFL regular season, odds makers hope to redeem themselves.
Since that time, sportsbooks said that the typical popular bets of Green Bay, Pittsburgh and New England are not receiving any large bets, but expect that to change quickly.
The money that has been coming in is on two teams that might surprise some bettors – Oakland Raiders and New York Jets.
The current line for the Oakland Raiders is 9.5 wins with the Over on -140 after opening at -110.
More tickets and money has been bet on the Raiders for win totals, with large money on the OVER.
The Raiders have a huge fan base which grew even more when they announced they were moving to Las Vegas.
The current line on the New York Jets is 5 wins with the Under -150 after opening at -110.
This is the biggest move of any line thus far as the UNDER has taken a large sum of money to date.
A number of players leaving the Jets including Nick Mangold, Brandon Marshall and Darrelle Revis, and others such as Eric Decker and David Harris being released, have bettors believing the Jets will have a tough time reaching the 5 wins plateau.
Look for the books to possibly lower the total to 4.5 as preseason approaches.