Remaining NFL Schedules Have Big Impact on Postseason
December 15, 2016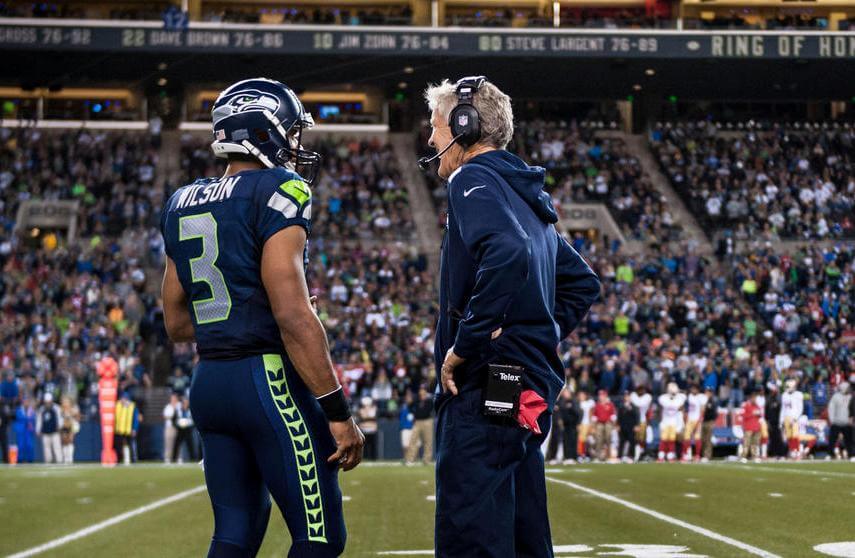 The final three weeks of the NFL regular season will have a big impact on the playoff race. There is a great deal still to decide when it comes to the postseason, as Dallas is the only team thus far to have clinched a berth in the playoffs.
Teams such as New England, Oakland, Kansas City, Seattle, Detroit and the New York Giants all can clinch a spot in the postseason this week. However, just qualifying is the easiest part but they all want a bye in the first round, which will be far more difficult to come by.
The past three winners of the Super Bowl have not played during wildcard weekend. Therefore, when it comes to making a wager on the futures board for the Super Bowl, keeping in mind the teams with the best opportunity at a bye during the first round is important.
The difficulty of the remaining schedule for certain teams could affect their ability to reach the postseason.
Denver for instance has Super Bowl odds of +5000. The Broncos are the defending Super Bowl champions but have the most difficult final three games of any team fighting for a playoff berth.
Denver must play New England, Kansas City and Oakland to finish out the season. Those three teams are a combined 31-8. Taking the Broncos at this point to win the Super Bowl has little value.
Some football pundits wonder if Dallas has peaked already. The Cowboys have not looked as good the past three games going 2-1. Their offensive output is near the bottom at 292.2 yards a game in those three games.
The Cowboys face Tampa Bay, Detroit and Philadelphia to end the regular season. The Cowboys will likely have a first round bye thanks to an 11-game winning streak that was just snapped, so they could be rested for their first postseason game.
The easiest remaining schedule for a team battling for a bye in the first round would be that of the Seattle Seahawks. Seattle will face the likes of the Rams and Cardinals at home and end the season with the 49ers on the road. A home game is very likely for them and a bye is possible.
Other teams fighting for a playoff berth with easy schedules to end the season are the Atlanta Falcons and Pittsburgh Steelers.