Royals Climbing Back to the Top, White Sox Remain in Tailspin
June 28, 2016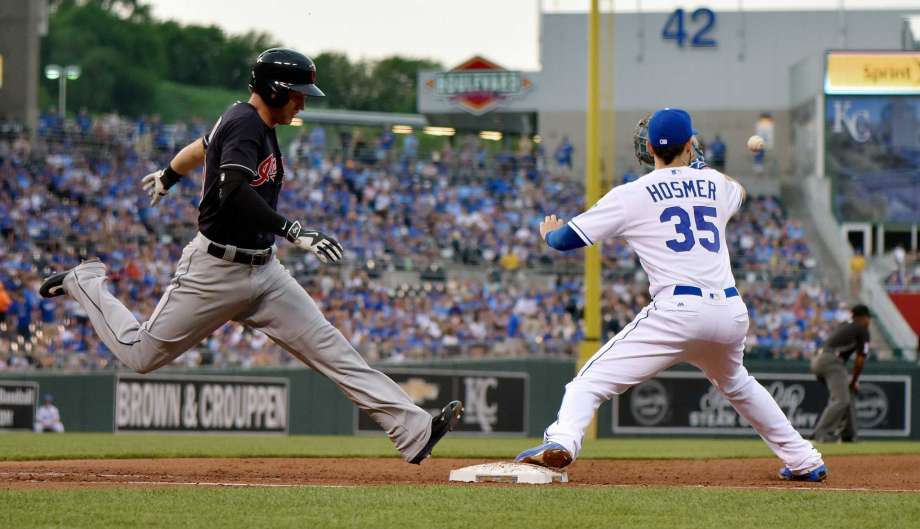 The past two seasons, the American League Pennant winner has been from the AL Central. The Kansas City Royals have dominated the American League the past two seasons having lost in the 2014 World Series to the San Francisco Giants, but won the World Series in 2016 over the New York Mets.
The baseball season is a long one with 162 regular season games stretching from the beginning of April to the beginning of October.
Each year a few teams jump out of the starting gate with strong play to start and dreams of reaching the World Series in October, only to come back to earth during the hot days and nights of summer.
The season is not a 100-yard dash but a 26-mile marathon that needs to balance across the field of defense, offense and most importantly pitching.
Injuries also are a key part of making or breaking a team. Teams also use trades at this time of the season to either shore up a weakness in their run for the postseason, or start anew looking to the future.
In the American League Central, the Royals are once against headed upward, while the Chicago White Sox are headed the opposite way.
Kansas City is fifth in the futures to win the AL Pennant at +1100 while Chicago is +1800.
The defending World Series champions began their defense of the title slowly starting 17-19, but in mid-May turned things around. The Royals offense remains somewhat anemic, but its defense is a Top 10 team as well as its pitching staff.
Veterans Edison Volquez and Ian Kennedy anchor a strong starting rotation and the relievers help to shortens games with four strong arms including Wade Davis, Joakim Soria, Luke Hochevar and Kelvin Herrera.
The Royals should be battling for another AL Pennant come October.
The Chicago White Sox however are battling to stay over .500. The White Sox started out strong at 24-12, thanks to the best pitching in the AL and it looked as if Chicago could have two teams playing in the Fall Classic.
However, the White Sox went into a tailspin that lasted for over a month. Chicago has strong pitching with Chris Sale and Jose Quintana, who has been struggling of late.
Chicago's offense however has struggled at putting runners on base with little or no power after Todd Frazier at third. The White Sox are now just trying to remain at .500 after dropping below that mark during June.