SB LI: Some See Fewer Passing Yards and Less Scoring
February 3, 2017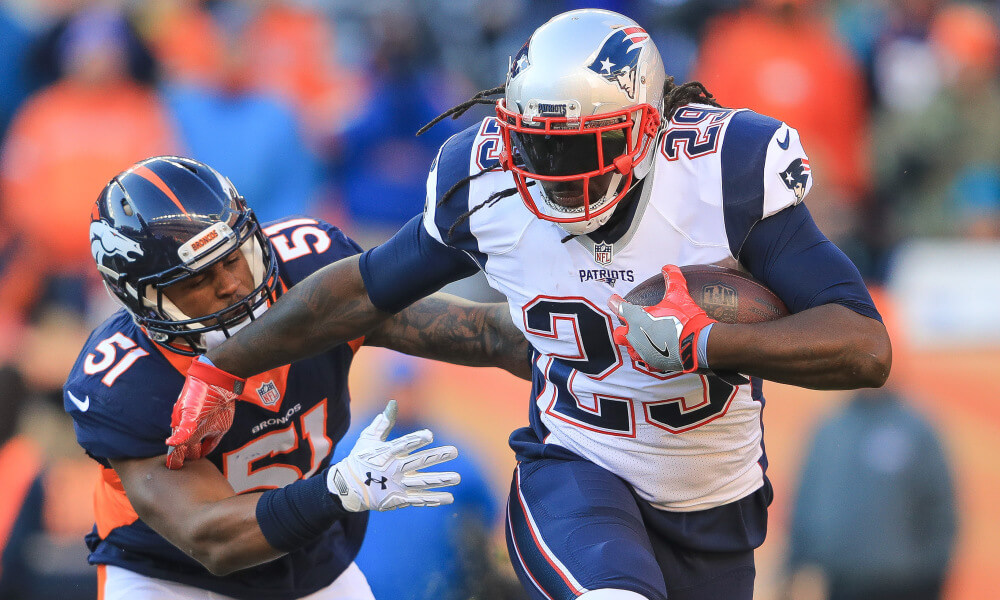 Many Sportsbooks and bettors alike are expecting Super Bowl LI to be high scoring with the current over/under line sitting on 59 points for many online sportsbooks.
Big offensive numbers from both the New England Patriots and their opponent the Atlanta Falcons in Super Bowl LI are predicted thanks to two passing quarterbacks New England's Tom Brady and Atlanta's Matt Ryan.
However, not everyone feels that way.
The Patriots veteran signal caller has an over/under prop bet of 310.5 passing yards. However, a number of pundits believe his passing yards will not exceed 280 due to the offense running against Atlanta and the Atlanta defense improving against the pass.
This season Brady has thrown for 310 or more yards in only six games. The Atlanta defense is still No. 6 in yards allowed per catch.
It is similar for Ryan as well. The prop total for the Atlanta signal caller is also 310.5, but many do not see him throwing for more than 265 yards in the game. The rush defense for Atlanta is No. 28 leading one to believe the Patriots might exploit that, thus throw less.
Ryan might not be on the field enough to throw the 310.5 yards. The Patriots offense has long drives that eat up the clock and thus could keep Ryan and his prolific offense on the bench.
Ryan has 310 yards or more passing in 8 of his 18 games, but New England's pass defense is allowing just 248 yards per game through the air.
Odds are leaning toward less points being scored as well with a number of sites that use special algorithms fed into a computer have New England scoring an average of 28.3 points in the game with Atlanta scoring 25.2.
If that were the case, New England would not only cover the 3-point spread as chalk, but the over/under total would cash on the UNDER.
One reason odds are the scoring is lower is the running game of New England. LeGarrette Blount is expected to rush the ball more for the Patriots due to the poor defense against the run of Atlanta.
Most football experts believe the Patriots will be leading in the game, which also would tend to make them run more and throw less to eat up the clock.