SBook Pays Huge Two Teamer and NFL Action Report
November 16, 2017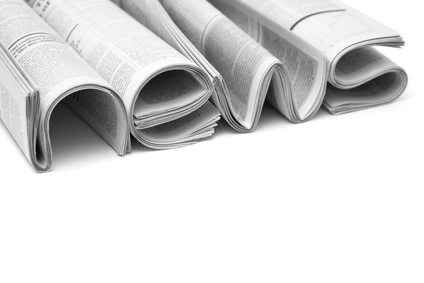 Recently at A+ Rated Sportsbook BetOnline.ag, a gentleman put two heavy underdog moneylines together and put a $1500 wager on that parlay. He teamed Long Beach State +925 with Cal Riverside +725. Guess he is a fan of west coast basketball. Anyhoo, the parlay payed $126,843 and 75 cents. The good news for him is his is playing at a reputable sportsbook. He has nothing to worry about. If he were playing at a less reputable sportsbook he may start getting the run around. And there is no worse feeling than that in sports betting, winning and not getting your money.
BetOnline is also reporting that the Raiders vs Patriots game this weekend in mexico City will be pivotal for them. At the time of publication of this article, they have only 8% of that game's action the Raiders. The Patriots are favore -6.5 points. I personally feel it will even out some but they will still be exposed and I am leaning toward taking the Raiders against the public money myself.
Follow linesmaker Dave Mason at BetOnline on Twitter at https://twitter.com/DaveMasonBOL
and Get daily updates on live betting action.
For more Betonline.ag news click here