Seattle's Value at its Best Right Now
November 16, 2016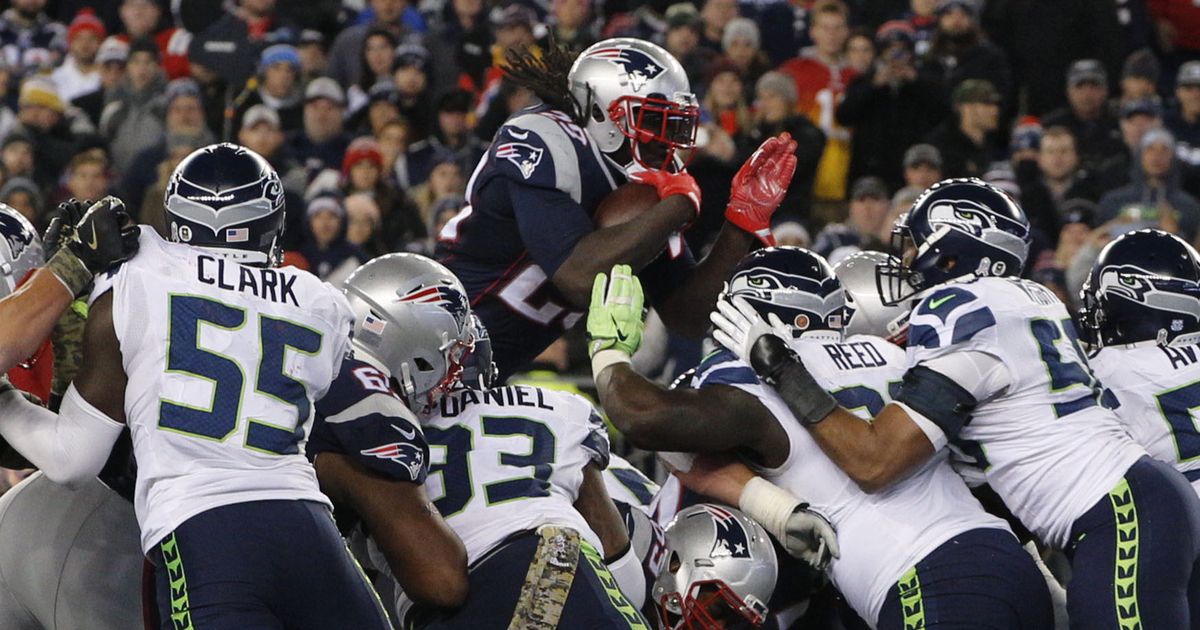 Following its big win during Week 11 on the road over the New England Patriots, the Seattle Seahawks had their futures odds for Super Bowl LI cut to 6 to 1 from 8 to 1. The Seahawks now are third on the futures boards behind just New England and Dallas.
The way Seattle has been playing, its odds are likely to keep shrinking over the upcoming weeks.
That means it is now time for those sports bettors who like the Seahawks to win Super Bowl LI to place their bets in order to get the best possible value.
One of the biggest reasons to take Seattle at this stage is their current track record over the past three seasons as a team that plays great during the second half of a season, especially over the final seven weeks.
Since the reins were taken by Pete Carroll, the norm has been for Seattle to finish very strong. Since 2010, the Seahawks are 27-13 between Weeks 11 and 17.
During the past three seasons, Seattle is 16-4 during Weeks 11 through 17, which is tied with the Carolina Panthers for the NFL's best during that period.
One logical reason for their success late in the season is home field advantage, which is even bigger during the latter part of fall into early winter when the weather is more a factor for the teams visiting the Pacific Northwest and CenturyLink Field.
Seattle will play four of its final seven games at home, including versus teams from warm weather homes such as Arizona, Carolina and Los Angeles.
As Seattle adds to its win total, its price tag on the futures board will continue being cut and that means buying them after another win might not have the same value as taking them at 6 to 1.
Not only are the Seahawks 16-4 straight up over the past 3 season during Week 11 through 17, but they are an incredible 17-3 against the spread during the same span.