Some Losses in the NFL Hurt More Than Others or Do They
November 13, 2016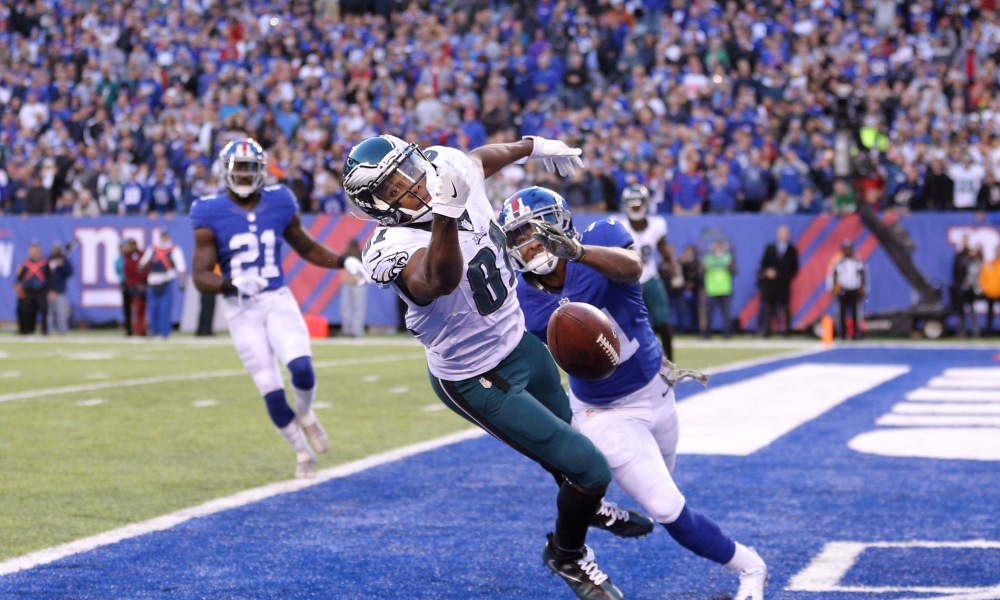 Losing in the NFL to a non-conference stronghold while on the road does not sting quite as much as compared to losing to a big divisional rival at home or on the road, which could be devastating.
What a loss can do to the divisional standings NFL team could be devastating, but sports bettors can use those losses to their advantage. Here is how.
Dating back to the 2015 NFL season, teams that were coming off a loss to an opponent in their same division are an impressive 67-51 straight up and 70-47-1 against the spread in their next game.
That is an ATS covering rate of 60% including 24-14 SU and 25-13 ATS during this season. That means the same metric or trend is covering this season at a rate of 66%.
That is a huge contrast to teams that are coming off a win over a divisional opponent. Those teams fresh off victory are 56-57-4 ATS dating back to 2015 and this season just 17-18-1.
If recent historical trends are not enough, dating back 16 years to 2000, teams coming off a loss against a rival in their division are a combined 733-681-34 against the number, which amounts to a cover rate of 52%.
Over the same span, teams that are coming off a win over a divisional rival are just 692-713-43 against the number, which is a cover rate of only 49%.
One does not have to dig too deep into that comparison to realize that teams coming off a divisional loss are better choices than those coming off a divisional win.
While making your choices today before the big games, consider this. Six teams in Week 10 fall under this same trend.
The Buccaneers +1 vs. the Bears, Pittsburgh -2.5 vs. the Cowboys, the Jets -1 vs. the Rams, the Broncos +3 at the Saints, the Vikings +2.5 at the Redskins and the Eagles +2 vs. the Falcons, are all coming off losses in their division the prior week.