Sportsbook Complaints USwager365
June 20, 2018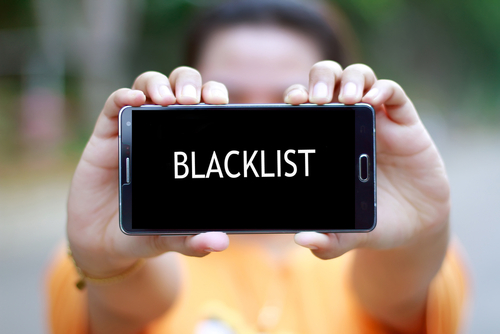 A couple of weeks ago a complaint hit our mailbox about a sportsbook called USwager365.net. We immediately searched our database and found that we published a complaint about this sportsbook a year and a half ago. Both complaints were about failure to pay. In both instances the sportsbook made repeated excuses why they could not pay the person then ceased communication with them.
Upon further research we noticed that USwager365.net was serving images hosted by wagerabc.com, another sportsbook on which we have very little data. We attempted to contact both sportsbooks using every email available. We were met with no response and some bounced emails.
We have no choice but to issue a sportsbook blacklist warning on these sportsbooks to warn potential customers of a possible rip-off situation.
If you have any feedback about Uswager365 or wagerabc please contact us