Sportsbooks Cautious With Futures Odds for New England
August 5, 2016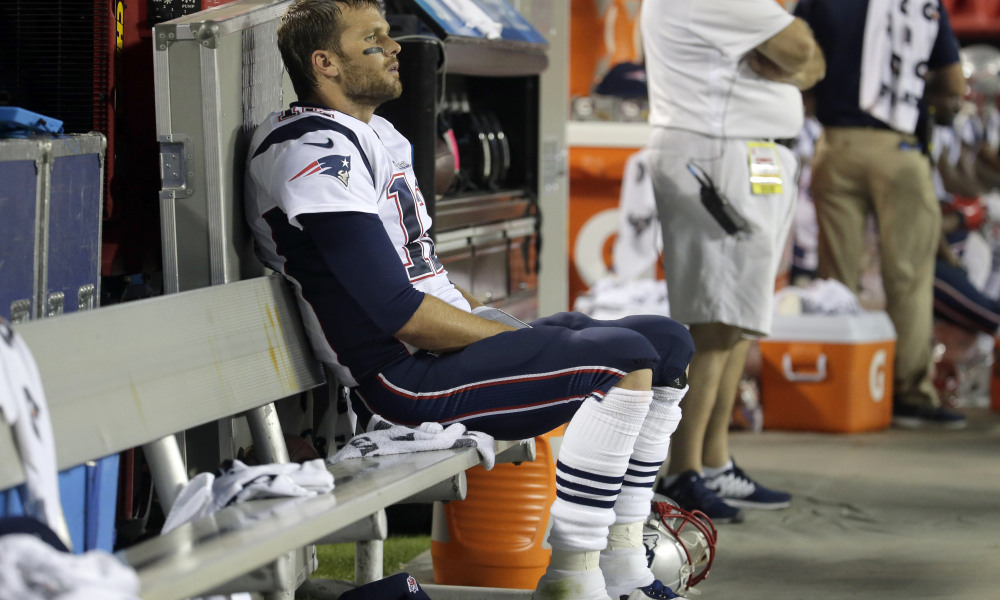 The NFL regular season will start in September without Tom Brady under center for the New England Patriots. The talented quarterback was suspended by the league for the first four games of the regular season.
The big question many NFL bettors have is did Brady's suspension hurt the value of the futures odds for the Patriots.
Since the appeal by the NFL was won to reverse a decision of a district judge and have Brady's suspension reinstated, sportsbook have remained very cautious in taking wager on the future odds of New England.
Ever since late May, only a couple of sportsbook have offered futures on New England to be the Super Bowl champion.
Even though futures continue to be released by sportsbooks on New England since the appeal by Brady was dropped, the numbers are very close to where they were prior to all this starting early this summer.
Most sportsbooks have the Patriots between +750 and +800 to win Super Bowl LI. Prior to hearing that Brady was being suspended the books had the Patriots between +700 and +750.
New England is also easily the favorite to win the AFC with their odds almost remaining intact the entire time.
The Pats are +350 to +400 on most sportsbooks to win the AFC Championship and were +333 to +350 prior to the announcement Brady would be suspended.
This could be for any number of reasons, but the biggest two are that New England plays at home in three of the four games Brady will miss and that his backup Jimmy Garoppolo is not that bad.
After opening on the road in Arizona, which would be a tough game with or without Brady, the Pats play three straight at home against Miami, Houston then Buffalo, which all are winnable even with Garoppolo under center thanks to the improved defense of New England.