Sportsbook Earnings Report
December 12, 2017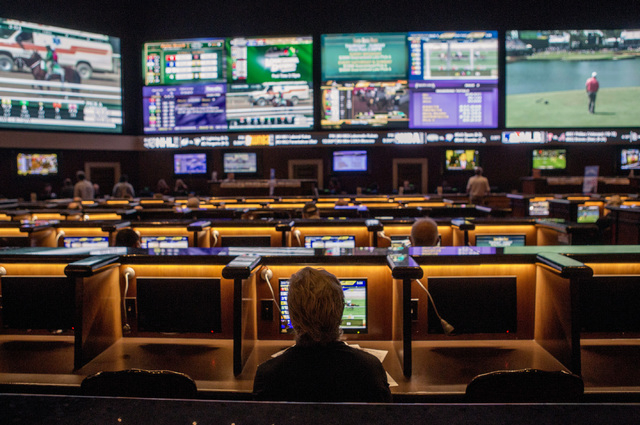 If you are having a miserable betting season, try to take a little solace in the fact that you are not the only one. According to David Payne Purdum, 2017 is the 4th most profitable season for sportsbooks thus far.
Through October, Nevada sportsbooks are up $204.2 million, making 2017 the fourth-most profitable year ever, with two months left.

— David Payne Purdum (@DavidPurdum) December 10, 2017
There is no overall report of how offshore sportsbooks are fairing but you can expect that they mirror the mainland sportsbooks to some degree. Some square bettors have been able to eek out profits riding teams like the Patriots who, before last night's upset, had covered 8 of their 12 games. But, as predicted by SBA, the Dolphins covered (and won outright) and sportsbooks cleaned up, recovering a large portion of that Patriots money. The game was heavily bet and attracted lopsided action. 75% of the action was on New England. The figure mentioned in the tweet above does not reflect last night's take, as it was published on December 10th.
The fact that sportsbooks are making heavy profits means that bettors that fade the public have been doing well.