Top NFL Offensive Lines Important When It Comes to Betting
December 4, 2016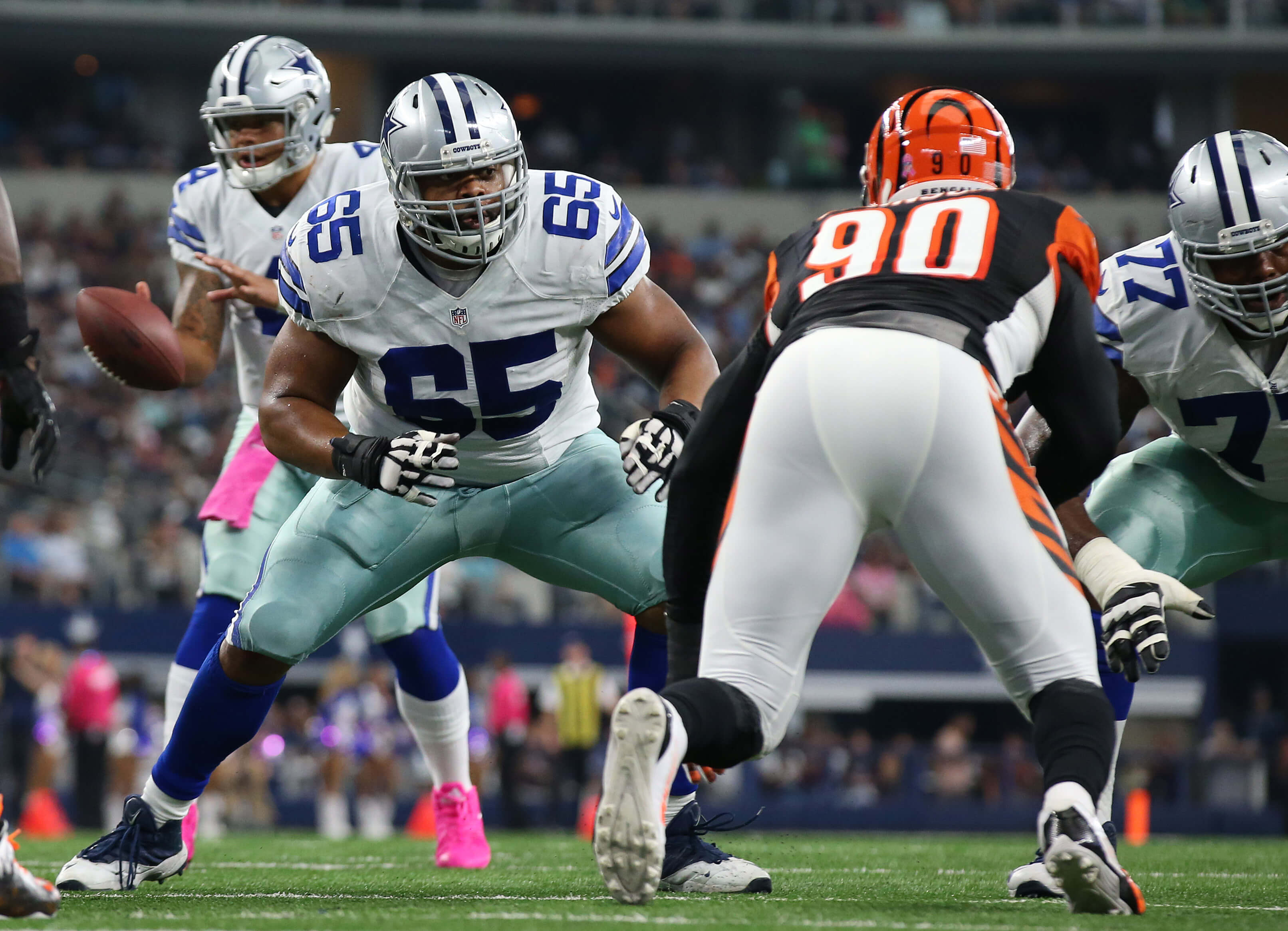 Before the kickoff of Sunday's games during Week 13 of the NFL consider the following numbers prior to selecting your picks.
The media covers the best offenses in the game spotlighting the quarterback, running backs and receivers, but besides the individual talents each player at those positions possesses, a big factor in their success is the offensive line.
Often overlooked and never given that much credit, the offensive line this season has proved to be an important factor in winning and losing NFL bets.
NFL.com rates the offensive lines of each team each week and keeps a running tally of their place amongst the rest of the league.
The combined record against the spread for the NFL's top five offensive lines through the end of Week 12 was 35-18-3.
That represents an impressive 66% cover rate ATS and would have earned a bettor almost $1,400 over the course of the season with a $100 bet per game on those five teams.
If you look at the best, you must look at the worst to get a good comparison. The five offensive lines at the bottom of the heap have a combined record of 19-25-2 ATS or just a 43% cover rate.
Using the same formula of betting $100 per game, would have resulted in a loss of over $770 since the start of the season.
Of course, the offensive lines need to have talented players at the skill positions to take advantage of their blocking and pass protecting skills, but the bottom line is that using the offensive line as one part of the decision making process when it comes to picking a winner will go a long way in bets more profitable.
Top Five NFL Offensive Lines
Raiders 7-4 Against the Spread
Giants 5-4-2 ATS
Steelers 6-5 ATS
Redskins 8-3 ATS
Cowboys 9-2-1 ATS
Bottom Five NFL Offensive Lines
Broncos 7-4 ATS
Colts 5-5-1 ATS
Cardinals 3-8 ATS
Bengals 2-8-1 ATS
Browns 2-10 ATS